ShutterFest Extreme is a FULL-DAY of business from some of the best in the business. We all know you are great photographers, but great photographers can be broke photographers. This course is geared towards giving you access to some of the smartest business and creative minds to help you solidify and expand your business. This is perfect for the photographer that needs that extra business help or the photographer that will be shooting for 2 straight days at ShutterFest.
Classes will be classroom-style lectures. Each speaker will present for 1.5 hours, with 30 minute breaks in between each class and an hour break for lunch. 
9:30am-11:00am | Speaker 1
11:30am-1:00pm | Speaker 2
1:00pm-2:00pm | LUNCH (Food Trucks available, parked on 20th street)
2:00pm-3:30pm | Speaker 3
4:00pm-5:30pm | Speaker 4
Shutterfest extreme Lineup
**Subject to change. NOT A FINAL LINEUP FOR 2021!**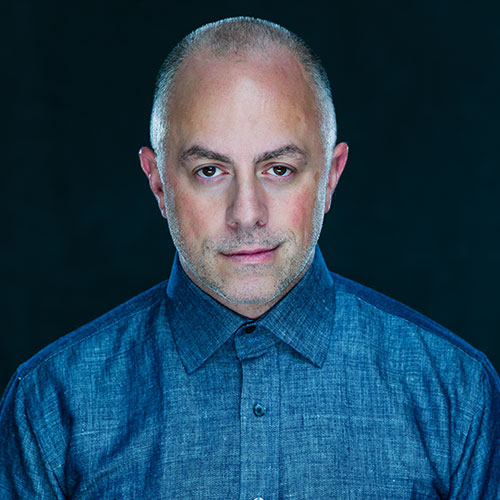 Building Wealth vs. Getting Rich
Success is one thing, but how do you build long-term wealth? Working harder is not always the answer. We have all heard the phrase "work less, make more" and while that sounds exciting, it rarely works that way.
Regardless of where you are on your journey, you need a plan. What is your 2, 5 and 10 year plan? The decisions you make today can directly impact your financial freedom in the future. We all want to retire some day. The question is, are you working for your money or is your money working for you?

In this talk, Sal will discuss the path he chose and the decisions he made on his journey in going from near bankruptcy in 2007 to becoming a multi-millionaire and maintaining that wealth today.

Topics covered:
Good debt vs bad debt.
Real estate investments. What to look for and when is the right time.
Retirement plans and how they can provide free money.
How and when to explore new business ventures.
Buying vs leasing cars.
Understanding how tax laws can benefit you and your business.
How to make your money work for you.
How to build a wealth plan.
Why the path to your second million is easier than your first.
FALSE: you need a big following for social media to work. 
TRUE: you need social media to add credibility, brand recognition and bookings to your business. And I've got 90 minutes to cram how to do it into your brain. 
You'll learn:
How to use the right social strategy for YOU.
Which insights actually matter.
Ways to make your Instagram more engaging.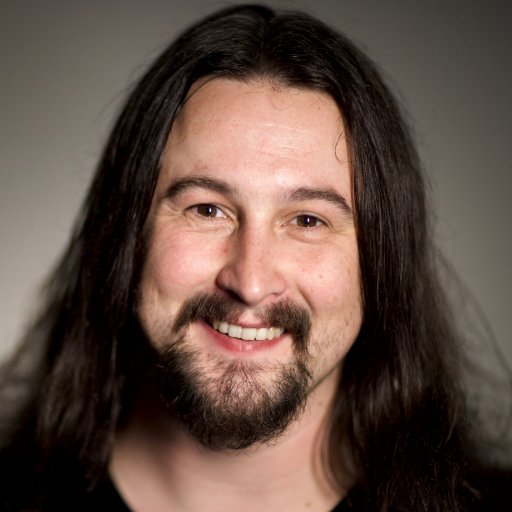 How to Turn Your Online Presence into a Lead Generation Machine
with Phil Nottingham from Wistia
In this session, Phil will explain how to move from the foundations of a website, social media profiles and online portfolios towards an established online presence that generates, nurtures and converts new business, at scale. He'll cover the most effective ways of using imagery and video to drive traffic, capture email addresses and build a lasting brand reputation. You'll come away with actionable steps that you can put in place the next day, whether you're just starting out or are an established company.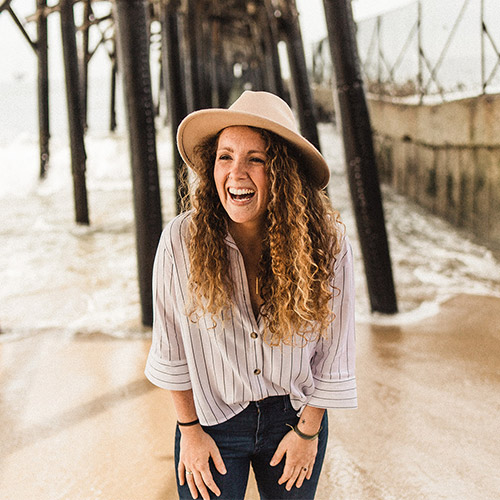 Personal Branding: It's Not Just About Your Photography
with Michelle Knight from Brandmerry
Turns out your audience is looking for something more than just a pretty picture. So what separates you from the other hundreds of photographers in your area that are accessible through a simple Google search? Your personal brand.

In this class, Michelle will help you to understand the importance and power of personal branding to stand out among a sea of photographers and build life-long clientele. You'll learn how to harness emotional branding and storytelling to connect with your audience on a human level. You're more than a photographer, after all, it's time to share that!
REGISTER for shutterfest extreme
General registration + EXTREME
Access to the main ShutterFest Conference and Trade Show on September 8-9, 2021, AND ShutterFest Extreme on September 10th.
Extreme only
$249
Access to ShutterFest Extreme ONLY on September 10th, 2021.