ShutterFest Extreme is a FULL-DAY of business from some of the best in the business. We all know you are great photographers, but great photographers can be broke photographers. This course is geared towards giving you access to some of the smartest business and creative minds to help you solidify and expand your business. This is perfect for the photographer that needs that extra business help or the photographer that will be shooting for 2 straight days at ShutterFest.
Classes will be classroom-style lectures. Each speaker will present for 1.5 hours, with 30 minute breaks in between each class and an hour break for lunch. Times are from 9:30am – 5:30pm.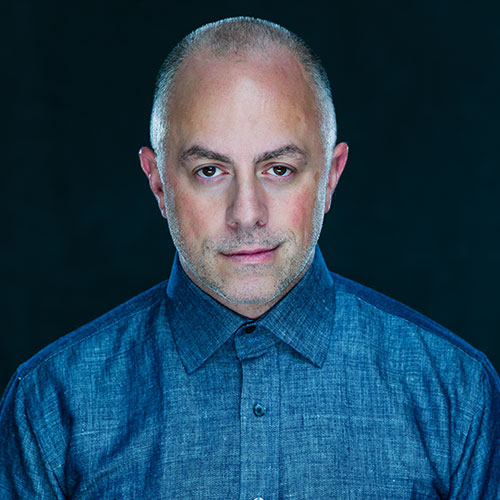 Mastering in-person sales
In-Person Sales doesn't have to be hard. In this class, Sal will show you exactly how to set up and run your In-Person Sales process to ensure your studio maximizes sales and profits. Everyone from beginner to advanced will learn something in this class.
Salvatore Cincotta Photography has been a top producing studio for 10 years now. Learn how to take your sales to the next level. 
Topics will include:
Overview of a real-world IPS workflow. 

Tools used to maximize your sales workflow. 

How to run in studio sales. 

How to run online sales with destination clients. 

How to overcome the most common objections from clients. 

And more.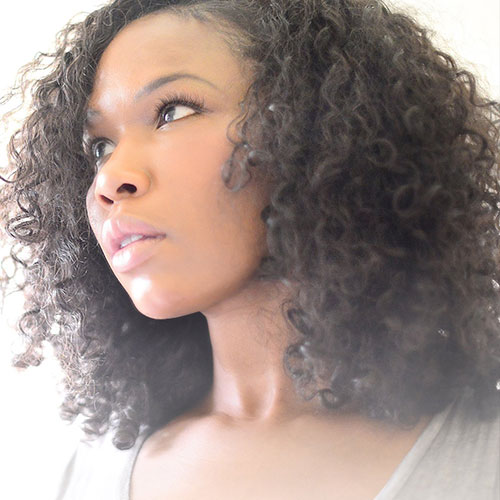 how to make real money with online sales
The photography industry often shuns upon online sales, especially for portrait photographers. The key to successful online sales is understanding how the mind of a consumer works. Once these key details are identified, you're able to sell to your clients by any method you choose! 
Join Audrey as she shows you how to effectively sell your prints and other products online without the aid of in person sales. She will go over her entire sales process to show you how she consistently averages close to $3k per sale by selling 100% online.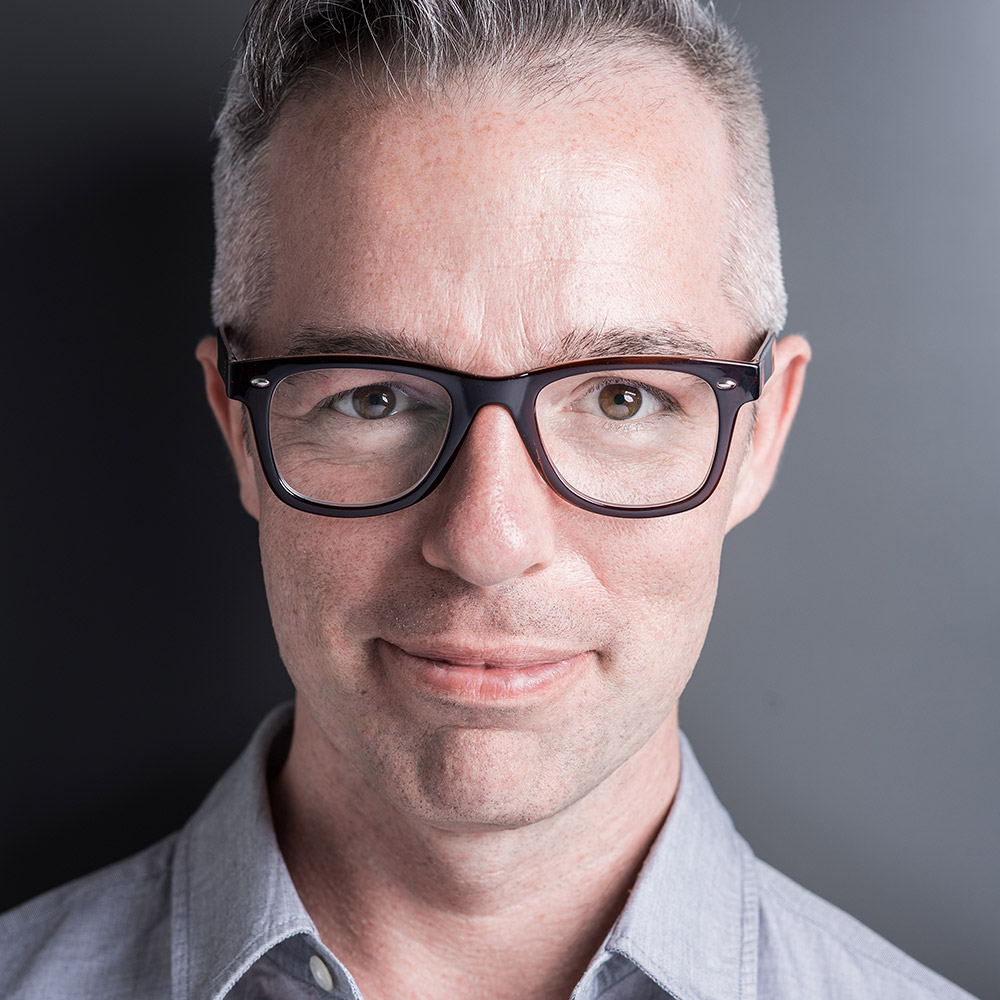 You can't be everything to everybody all over the world. But you can be somebody to somebody in your local market. Leverage the power of your community to fast-track your photography business to legendary proportions. You'll learn how to: 
use the power of tribal psychology to establish trust with your clients

narrow down your niche even if you are a multi-passionate photographer 

establish your power position to make you look like an expert (even if you're not)

prep your marketing materials in 30 minutes or less

easily promote your business to become a local legend 
This talk is a fast-paced, notes-scribbling, audience-participation extravaganza that may feel like you're cramming a 4 year business degree into an hour and a half. But at the end, you'll have the marketing tools to fly back home, implement the strategies learned, and finally take your photography business to new heights.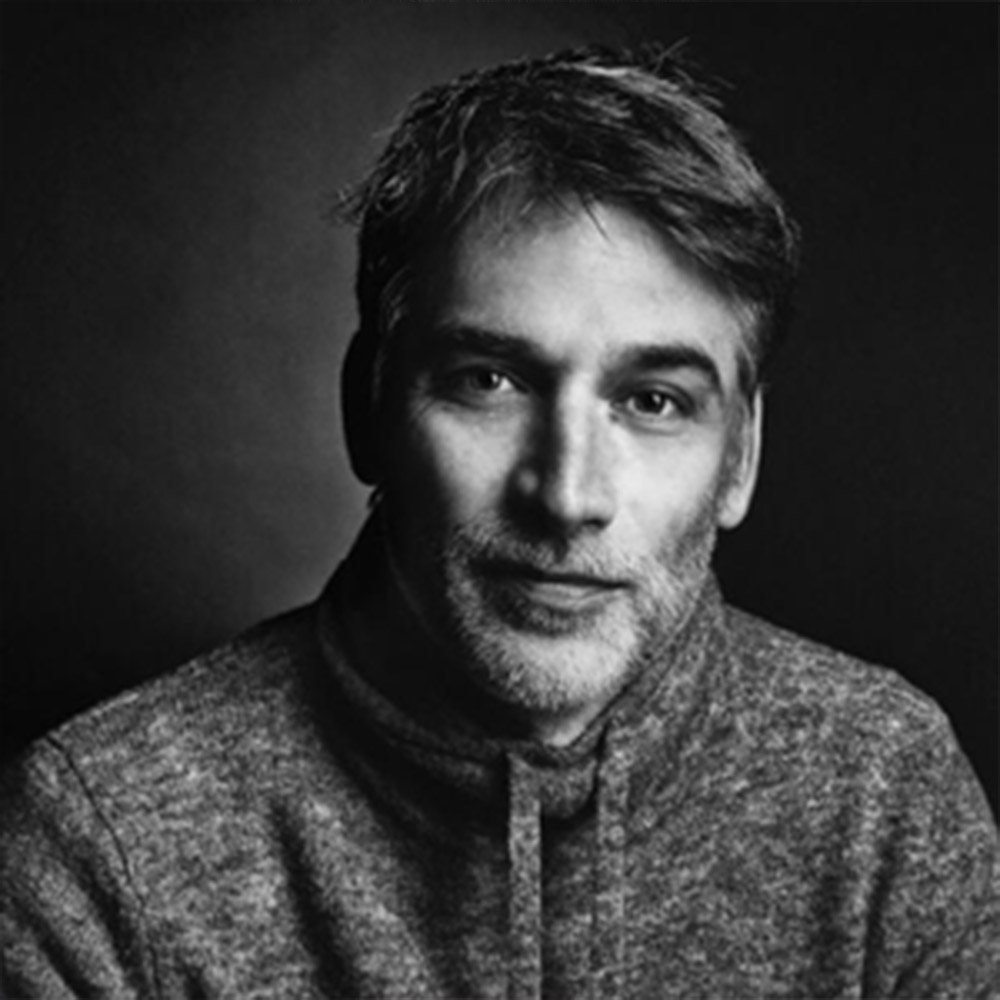 why your clients choose you
In this class Fabio will share with you the results of a successful career for over 20 years in Brazil, one of the most competitive markets in the world, showing how to differentiate in an extremely leveled market.
Being a very good photographer is not enough anymore? Fabio will analyze and unravel the process of choice and will give the necessary tools for you to help the customer to choose YOU, significantly increasing your chances to turn meetings into to closed contracts.