ShutterFest Extreme is a FULL-DAY of business from some of the best in the business. We all know you are great photographers, but great photographers can be broke photographers. This course is geared towards giving you access to some of the smartest business and creative minds to help you solidify and expand your business. This is perfect for the photographer that needs that extra business help or the photographer that will be shooting for 2 straight days at ShutterFest.
Classes will be classroom-style lectures. Each speaker will present for 1.5 hours, with 30 minute breaks in between each class and an hour break for lunch. 
9:30am-11:00am | Speaker 1
11:30am-1:00pm | Speaker 2
1:00pm-2:00pm | LUNCH (Food Trucks available, parked on 20th street)
2:00pm-3:30pm | Speaker 3
4:00pm-5:30pm | Speaker 4
Last year's Speakers & Topics (2020 To be announced)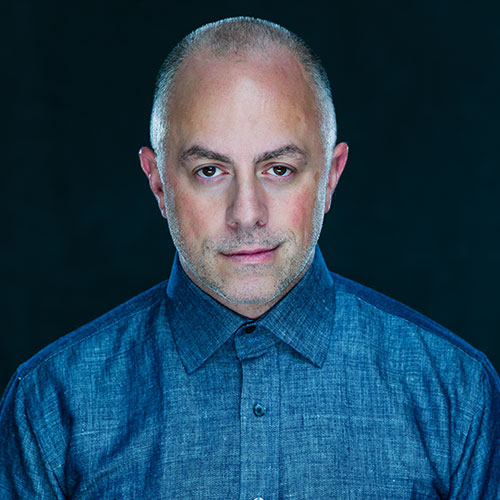 Dominating Your Local Market | A Blueprint to Success
Ever wish you could be the 800-pound gorilla in your market? Or does it seem impossible? Well, it's not, and it might be easier than you think.
In this course, Sal will lay out a strategy with tactics to help you achieve your goals. It takes more than just being a good photographer. Anyone in business more than 6 months understands this. You have to build a brand that resonates with your clients. Your brand, its voice, your services, your prices, and your images must all work together in unison as a beacon to attract the right clients.
Lift the cloud of confusion lingering over your business. This is how you grow your business and your bottom line.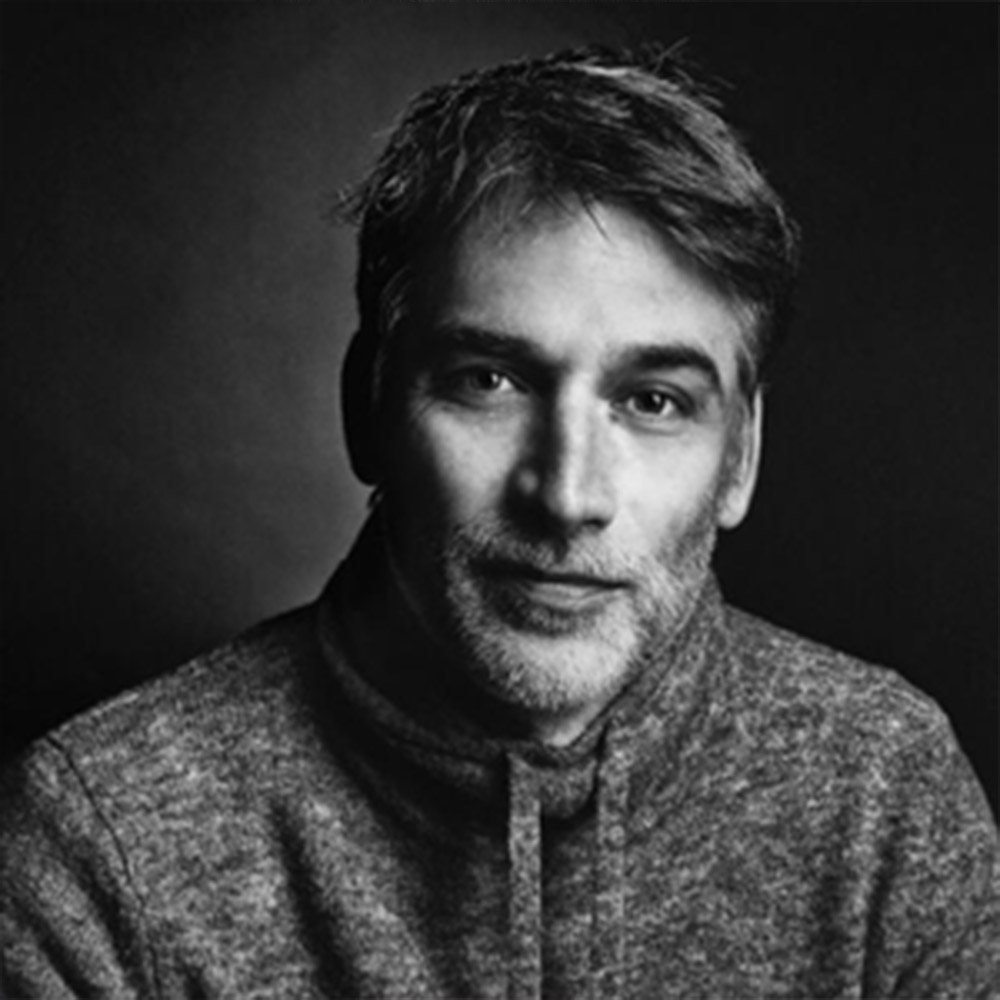 Are Clients Really Looking for a Better Price?
In a world quickly moving towards online shopping, it's only natural that brides, seniors, families take that path too. And let's face it: Shopping for services online makes it all about price, right?
"Please quote photography services for a 150-person wedding, 01/01/2020, the album included. Thank you." With inquiries like this, everyone is wondering: How do I get these potential clients to give me some time to show that I am indeed worthy of a higher investment?
In this Extreme class, Fabio Laub is going to share his secrets on how to hook your client even if your price is on the top margin!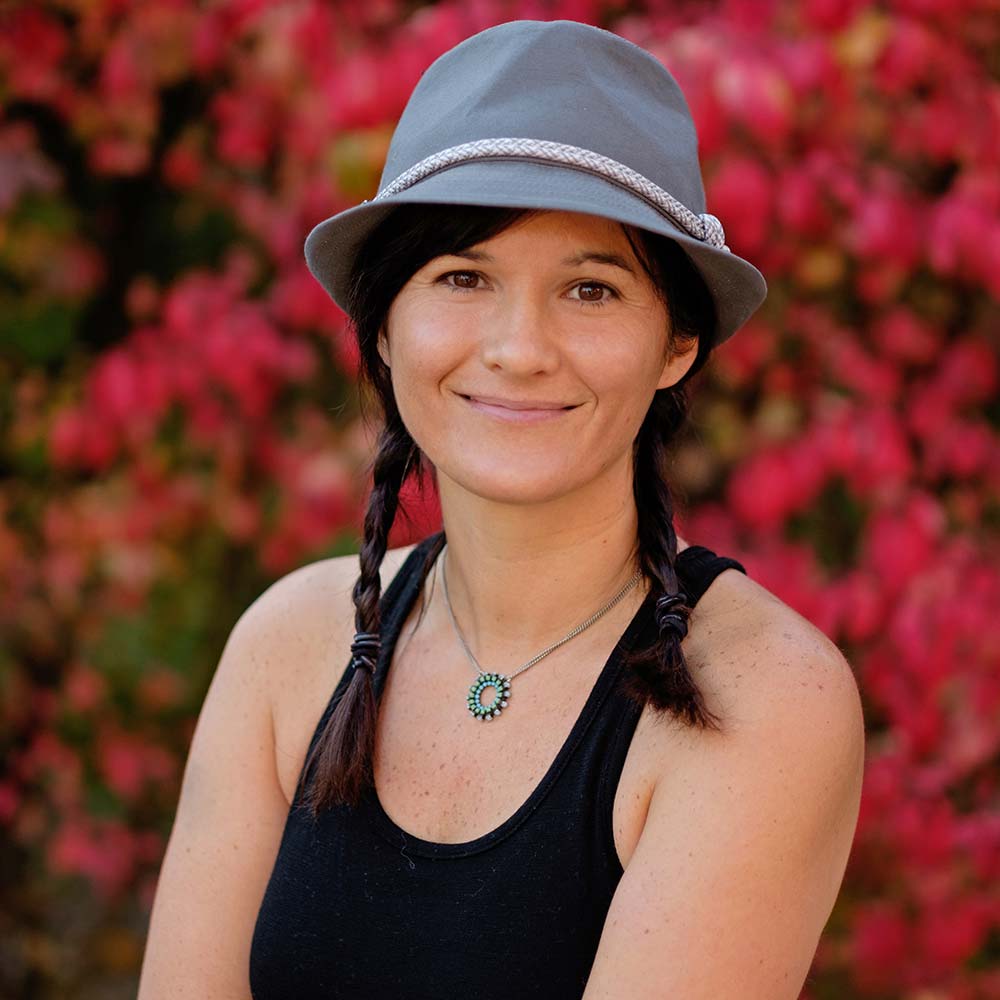 Relationship-Based Clients
In a crowded market, what makes your business stand out? Learn how to use relationship-based marketing to gain a deeper understanding of your market, allowing you to hyper focus your brand and meet the needs of every customer that walks through your door. Learn to tell the story of your brand effectively and in a way that resonates with your client base. Through this customer-centric, storytelling approach, you can find clients with whom your message resonates, foster connection, improve communication, and move beyond "happy customers" to create brand ambassadors and true advocates for your business.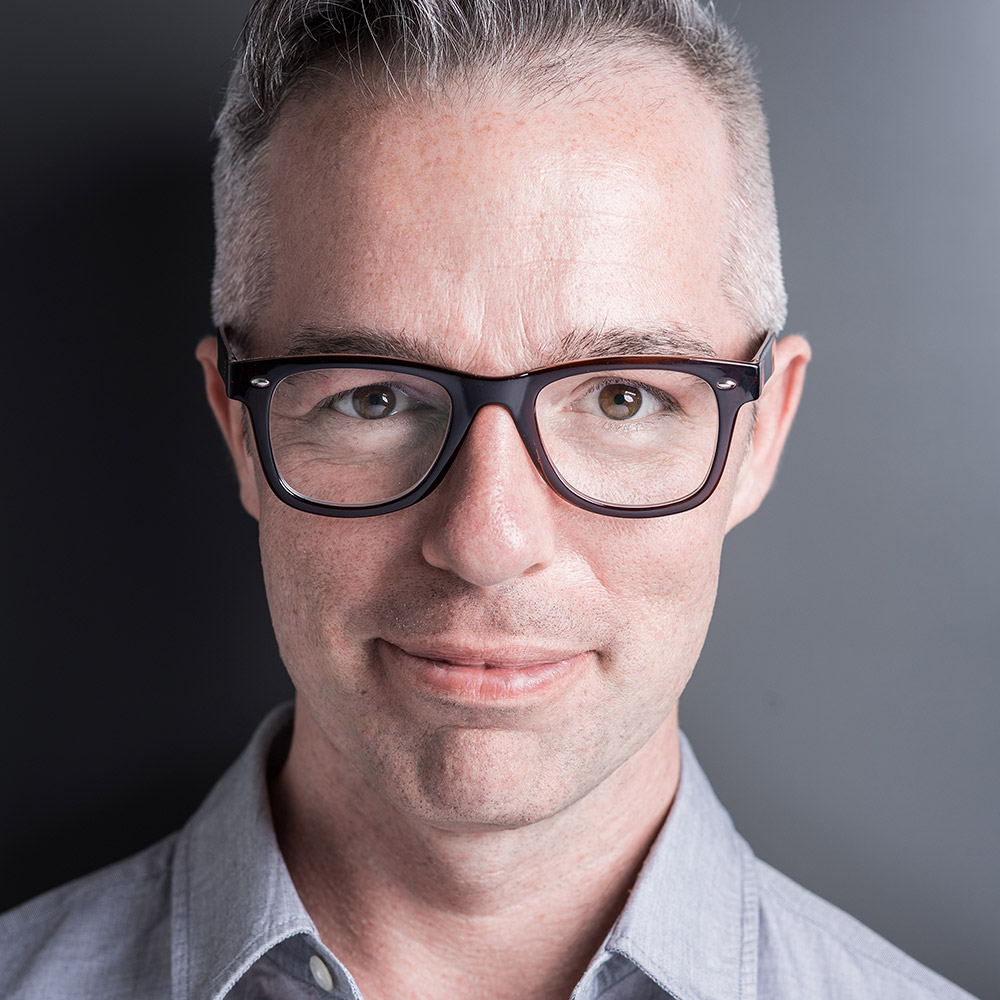 It's Not About You, It's All About Them: Why Dream Clients Aren't Booking You and How To Fix That
"But I'm a photographer, not a writer!"
Nope. Sorry. That won't cut it anymore. You may take great pictures but if your messaging is off, jobs don't flood in. Your About Page, your Instagram profile description, the way you communicate with your clients… if it's all about you, the only brand experience they will have is a selfish one.
In this Xtreme Class, Jonathan Tilley breaks down the subtle art of brand messaging to convert cold leads into hot clients. Bring a pen. Charge your laptop. Turn your phone to Airplane Mode. It will be a notes-scribbling extravaganza where you'll walk away knowing exactly what to say on- and off-line for your photography brand and business.
REGISTER for shutterfest extreme
General registration + EXTREME
Access to the main ShutterFest Conference and Trade Show on April 14-15, 2020, AND ShutterFest Extreme on April 16th.
Don't know what Extreme is? Click here to check out the lineup.