2019 shutterfest speakers
2019 is ShutterFest's 6 year Anniversary! We couldn't have done it without you.
Every year, we listen to your feedback and adjust the event to make it what you want it to be. This year is no different. Our goal is to create the best photography event on the planet by giving you access to incredible shooting opportunities and access to some of the best instructors in the world.
This year's lineup and courses, with over 70 speakers and 175 unique classes, are sure to deliver an incredible experience for all ShutterFesters.
Union Station provides the perfect backdrop for hands-on learning, spacious classrooms for lecture and live demo classes, and the best atmosphere for letting loose at night with your fellow 'Festers. Again this year, we will be limiting the hands-on classes to 50 and increasing the amount of live-demonstrations and lectures, with more of an emphasis on intermediate and advanced classes than last year for a better learning experience for everyone, all around.
There is a lot to be excited about this year. We can't wait to see you.
Class registration is first come, first serve, and will open up two weeks before the event for all attendees. Be sure to monitor the private Facebook group for more details.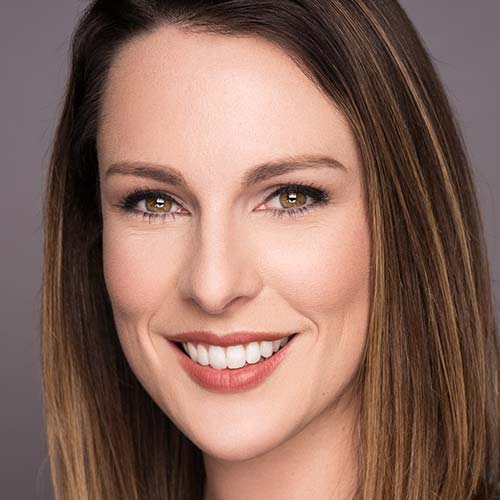 Amber Jones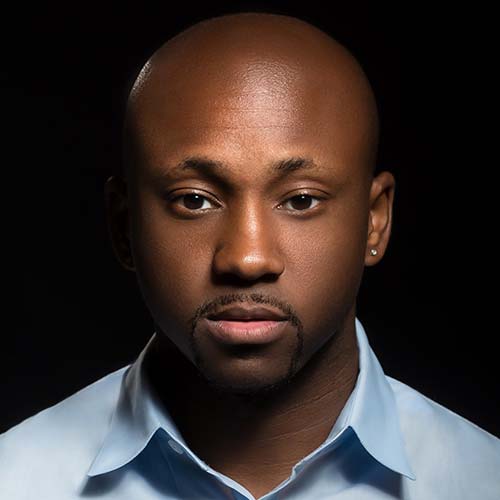 Andre Brown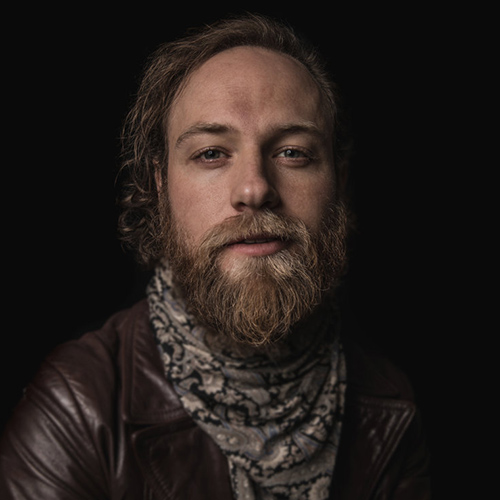 Andy Strong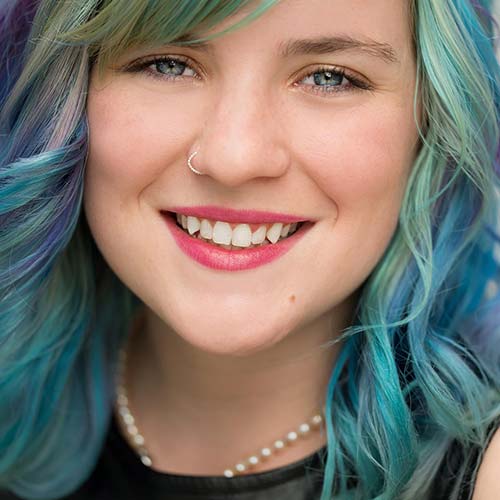 Annie Vickrey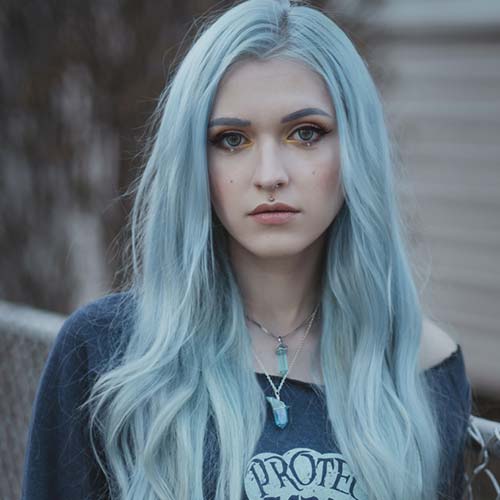 Anya Anti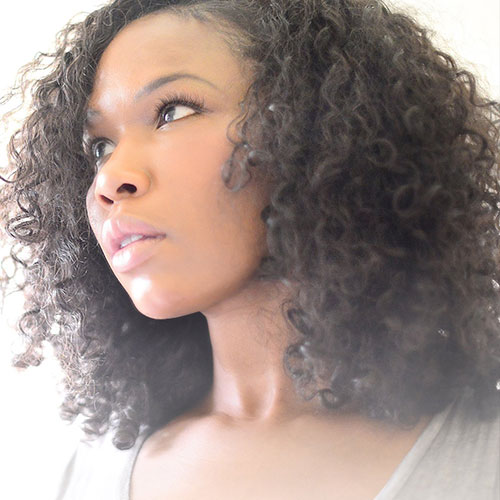 Audrey Woulard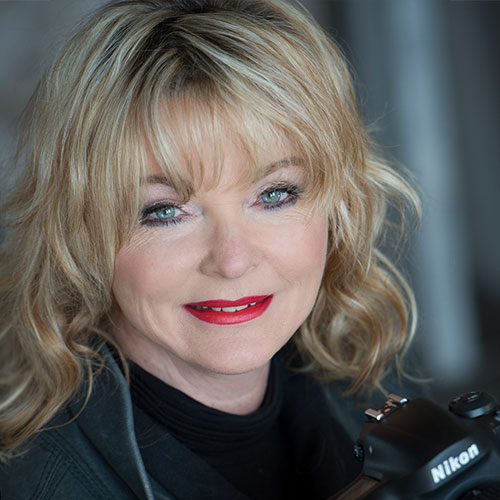 Bambi Cantrell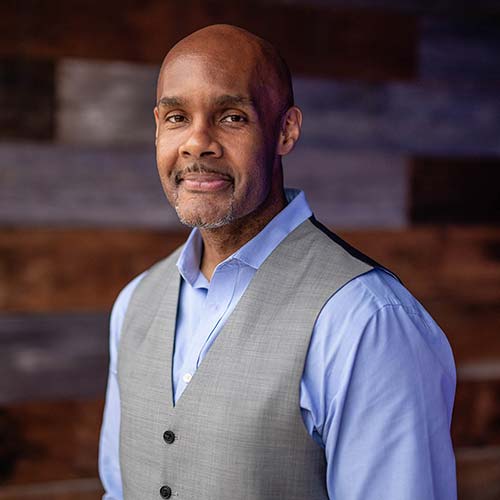 Brandon Hunter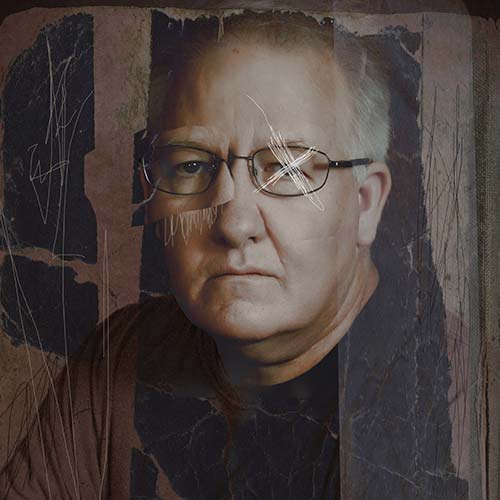 Brian DeMint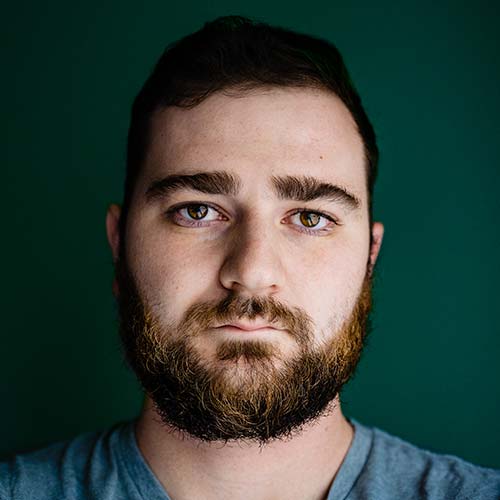 Carsten Schertzer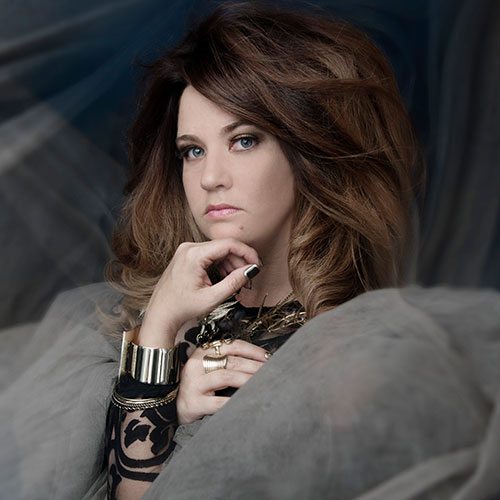 Casey Dittmer
Cathy Anderson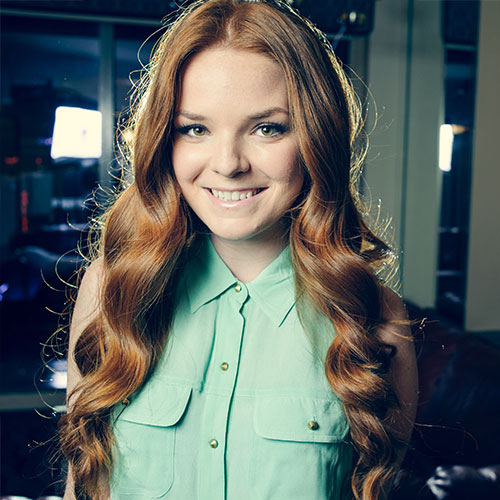 Christine Yodsukar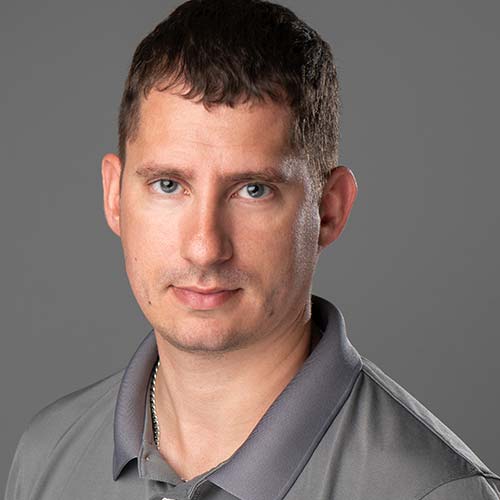 Curtiss Bryant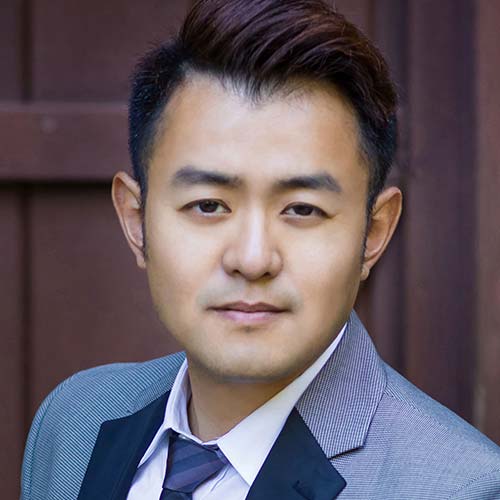 Danny Dong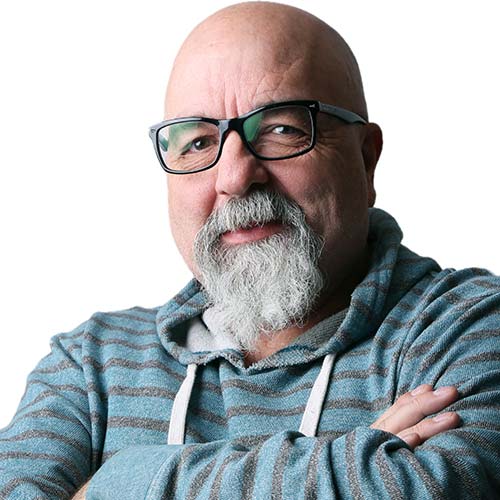 Dave Doeppel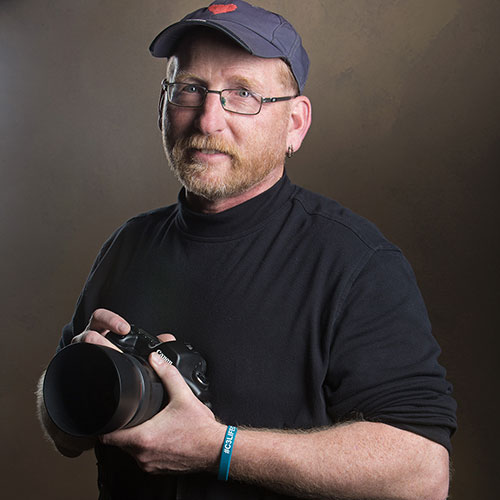 David Beckham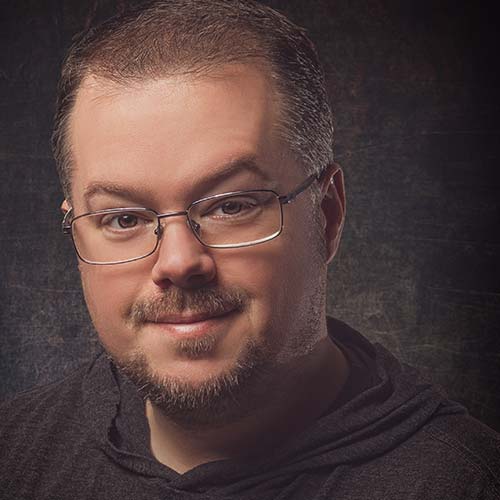 David Byrd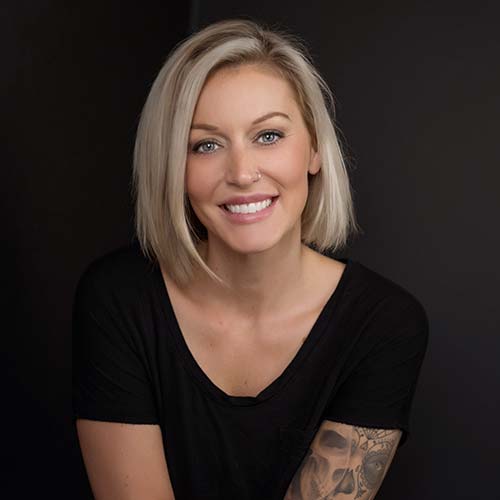 Dawn Potter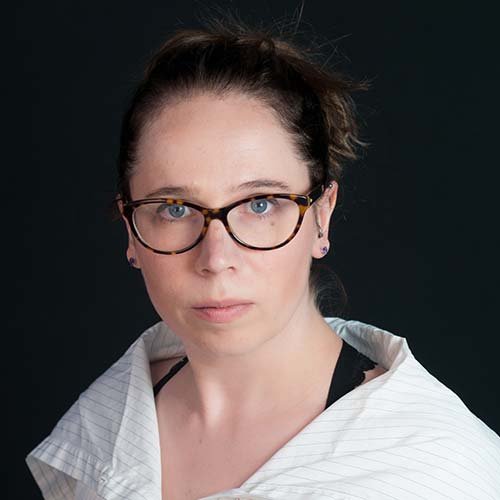 Elizabeth Williamsberg
Gary Hughes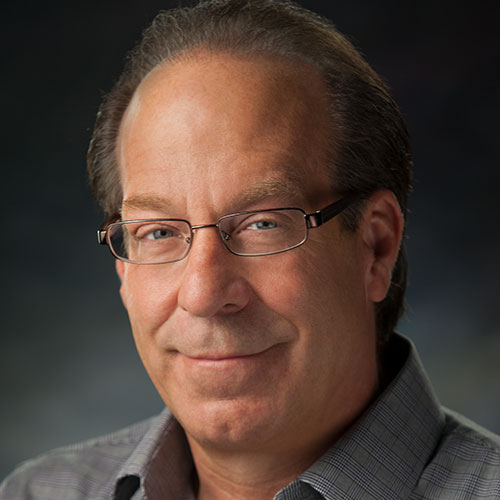 James Schmelzer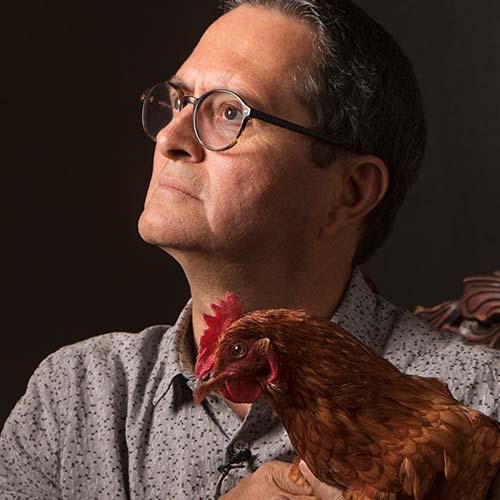 Jay P Morgan
Jeff & Lori Poole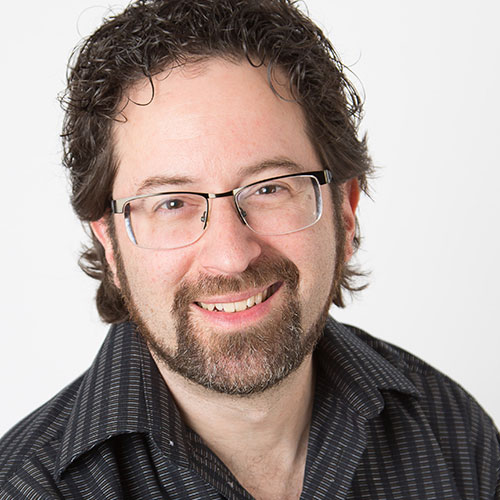 Jeff Hirsch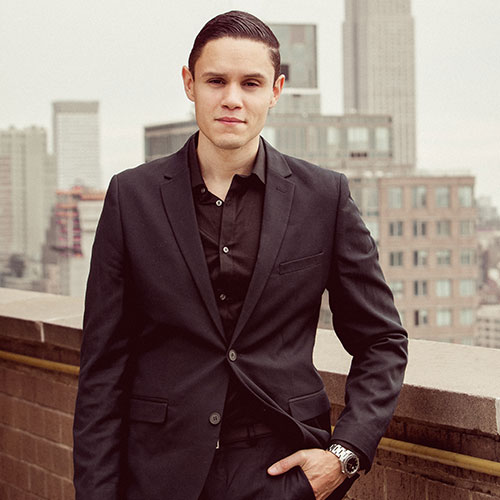 Jeff Rojas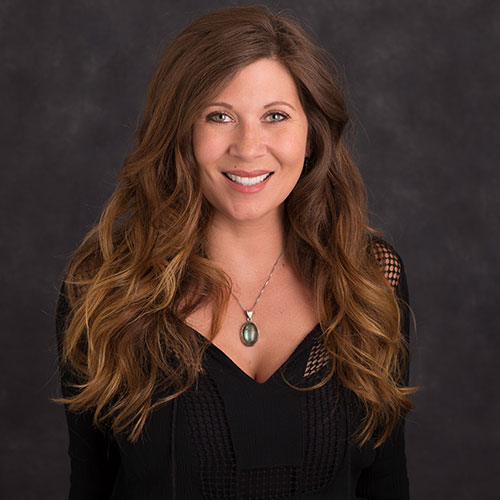 Jen Rutledge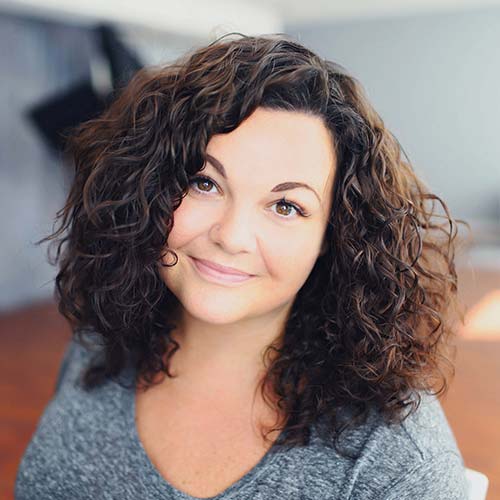 Jenn Lewis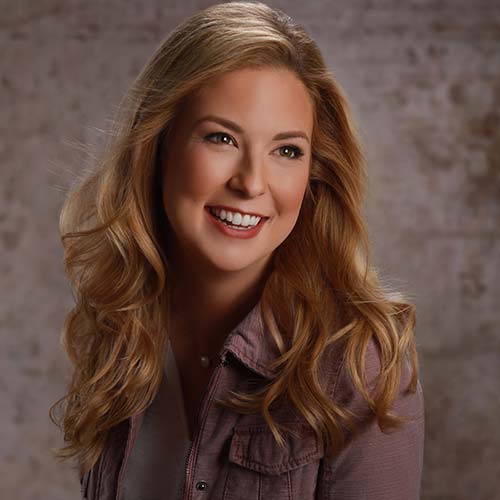 Jessica Robertson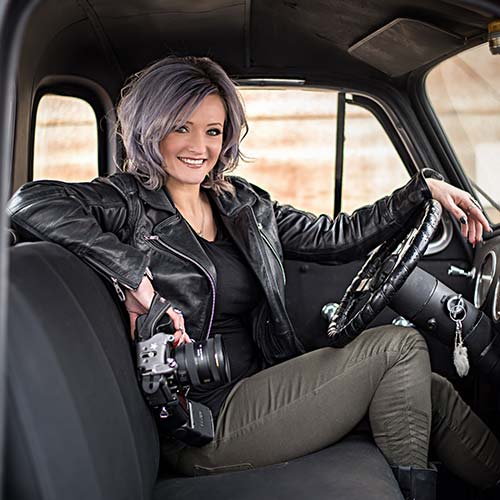 Jewels Gray
Joey Thomas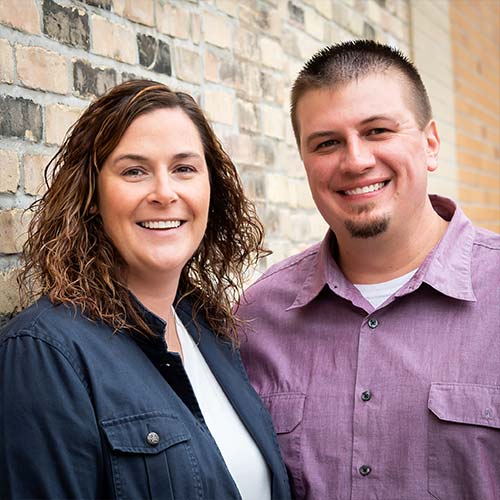 Josh & Jen Thompson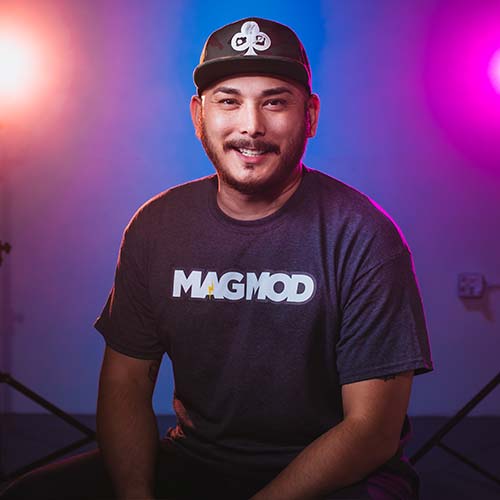 Justin Haugen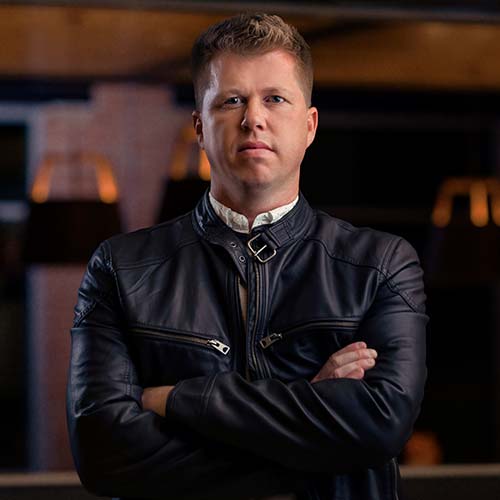 Justin Yoder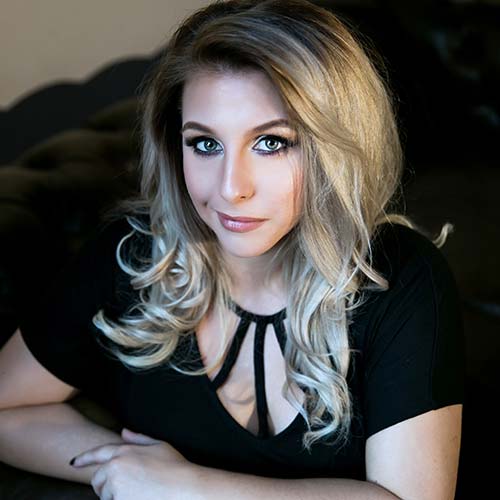 Karen Bagley
Kerri Jean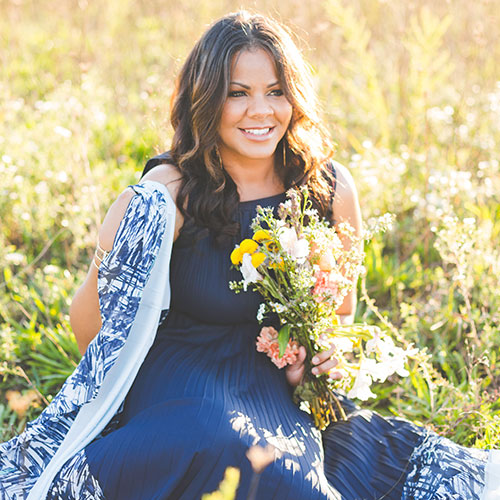 Kiamarie Stone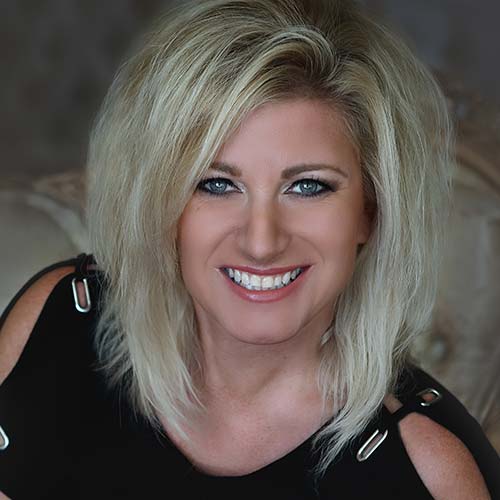 Kim Ackerman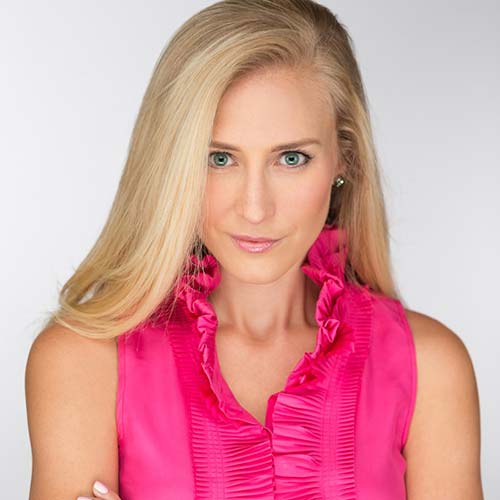 Kristi Sherk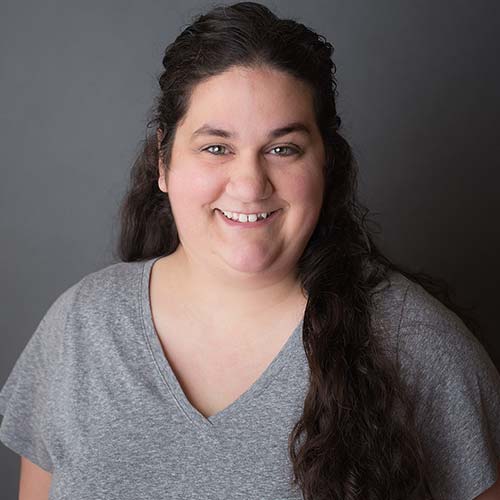 Kristina McCaleb
Lisa Rapp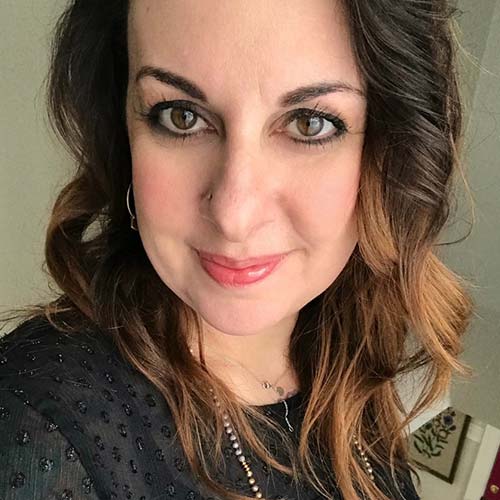 Lori Dunbar
Lori Nordstrom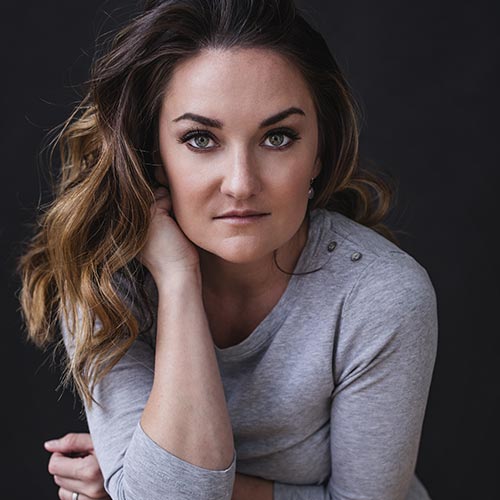 Makayla Jade Harris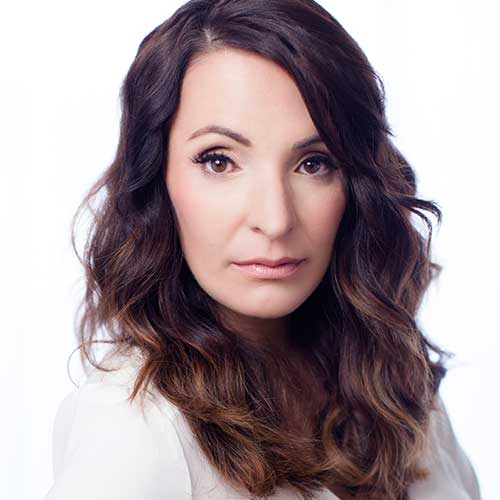 Mariea Rummel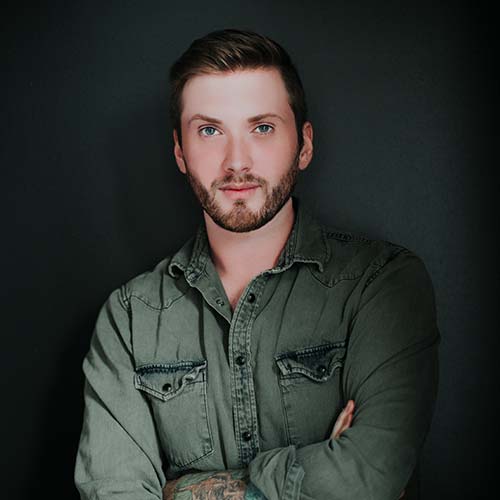 Matt Mathews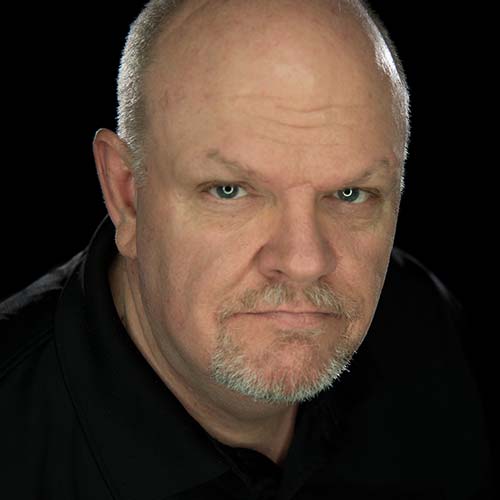 Matt Meiers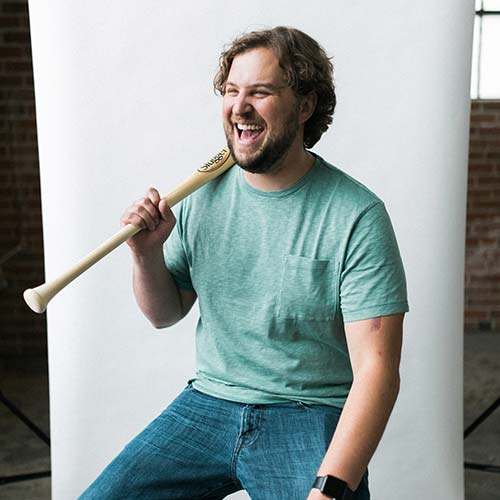 Matthew "The Body" Kemmetmueller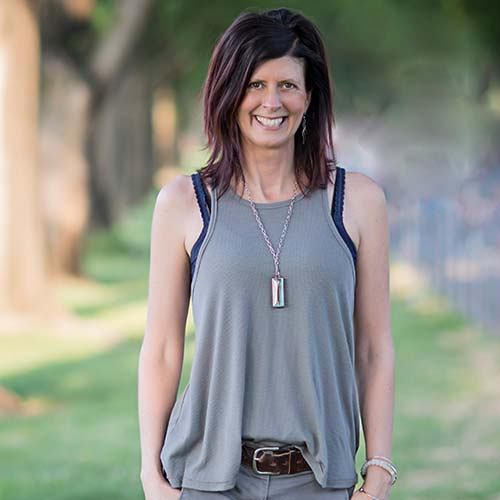 Melanie Anderson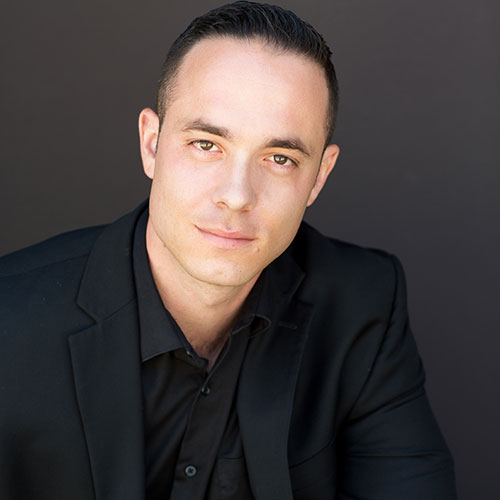 Michael Anthony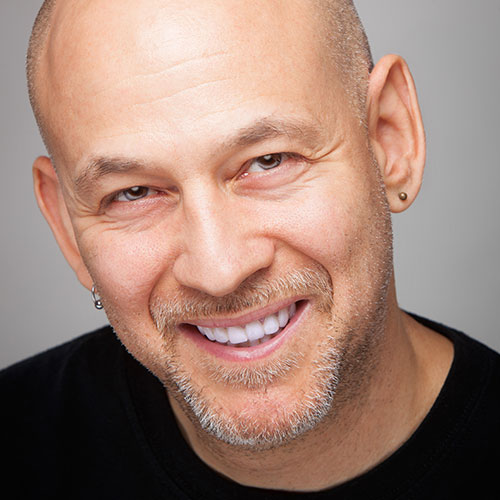 Michael Corsentino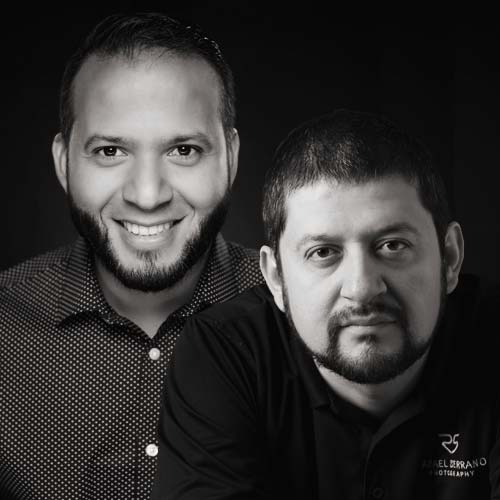 Miguel Ocque & Rafael Serrano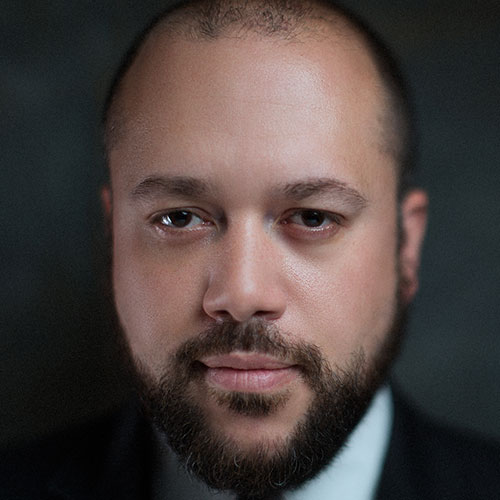 Miguel Quiles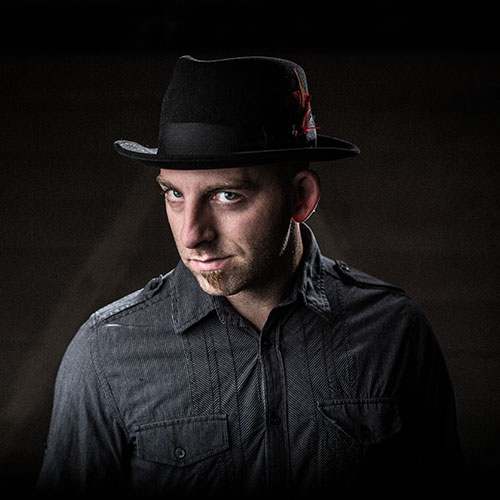 Mike Lloyd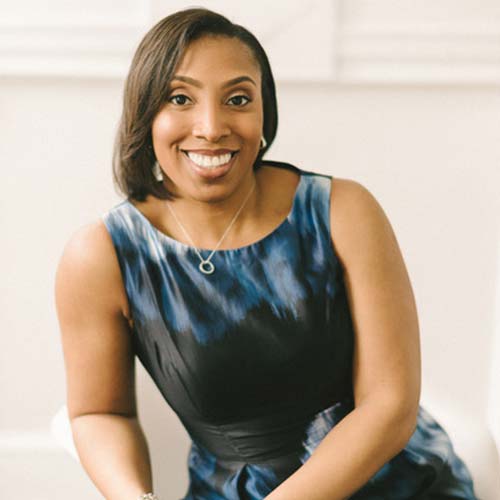 Myrna Daramy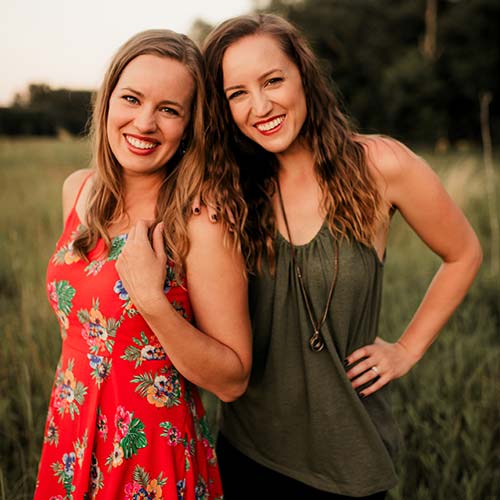 Newborn Nerds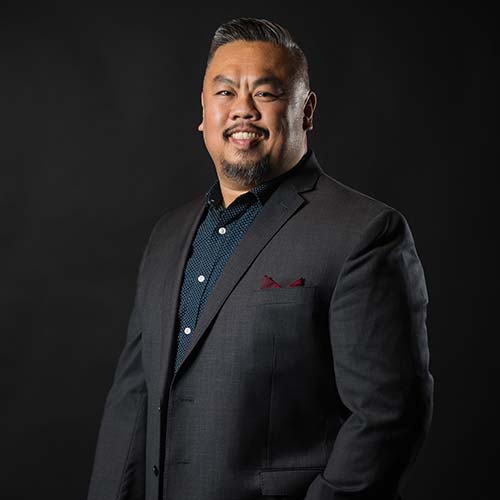 Ning Wong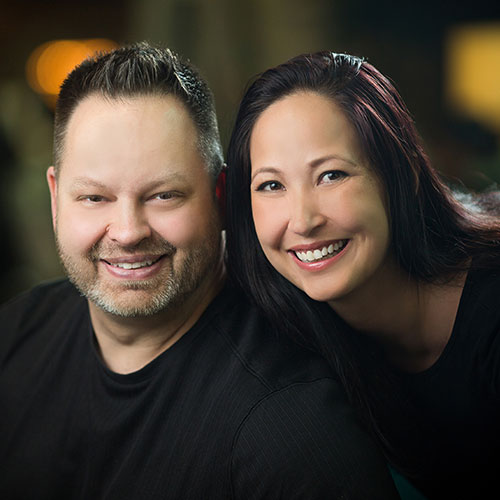 Paul & Melissa Pruitt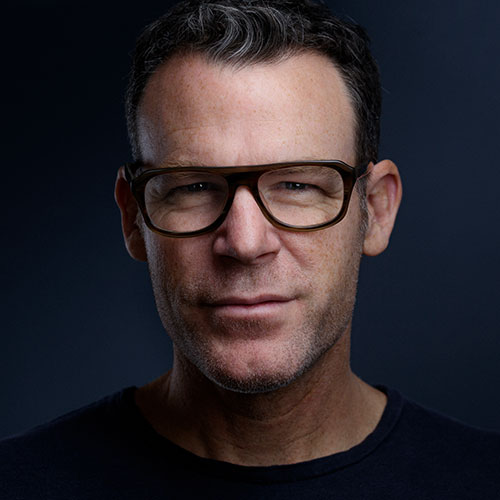 Peter Hurley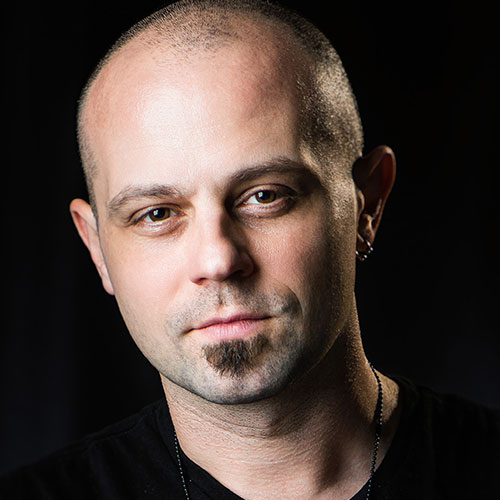 Raph Nogal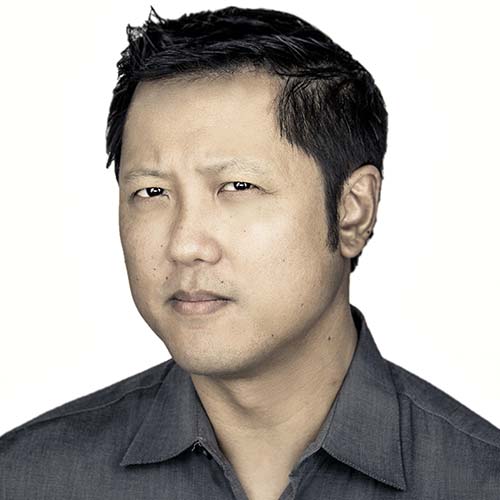 Rick Law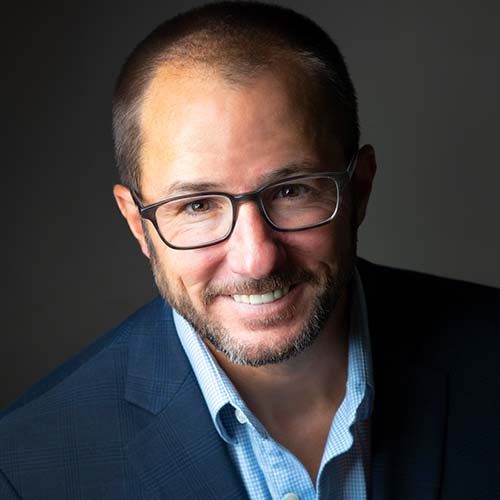 Ryan Brown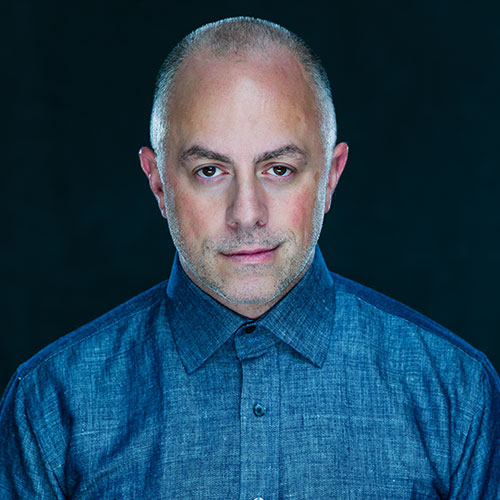 Sal Cincotta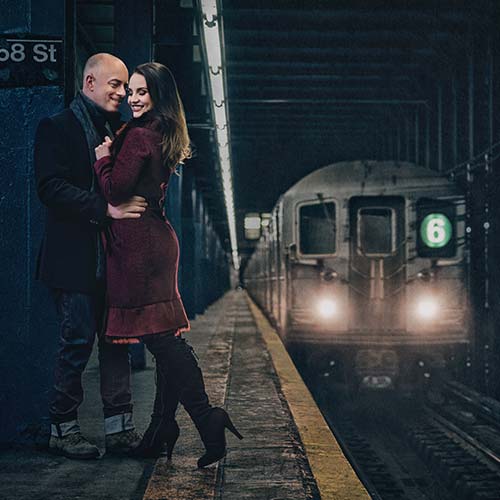 Sal Cincotta & Alissa Zimmerman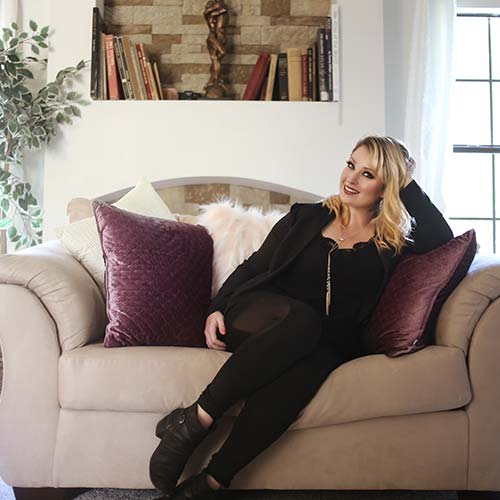 Sarah Clements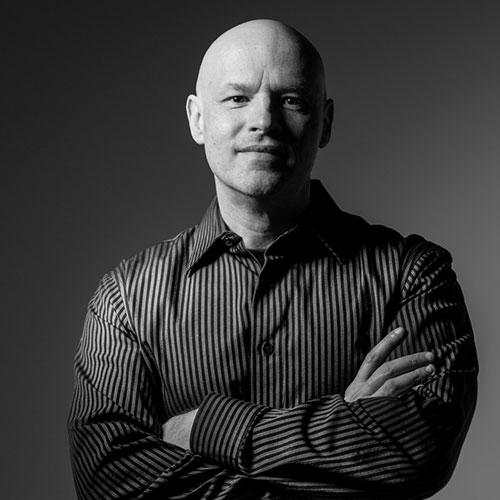 Scott Detweiler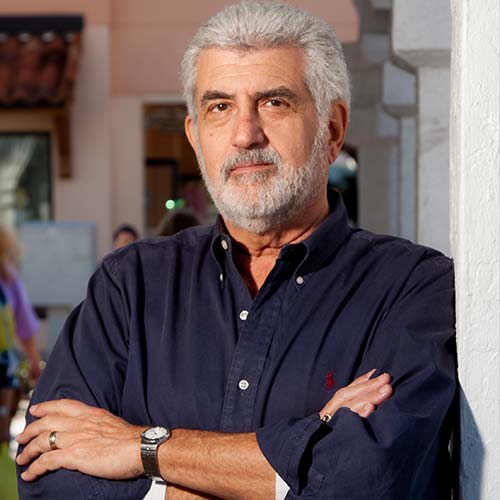 Skip Cohen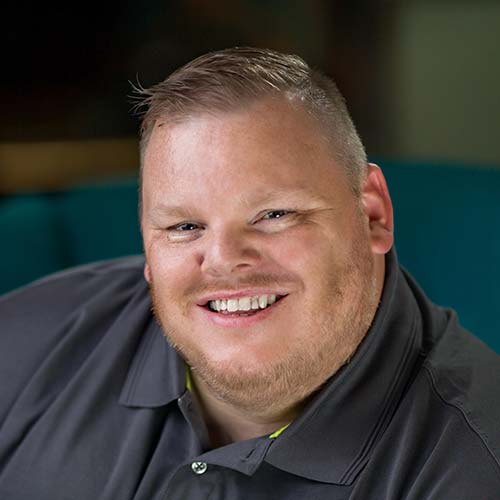 Steven Smith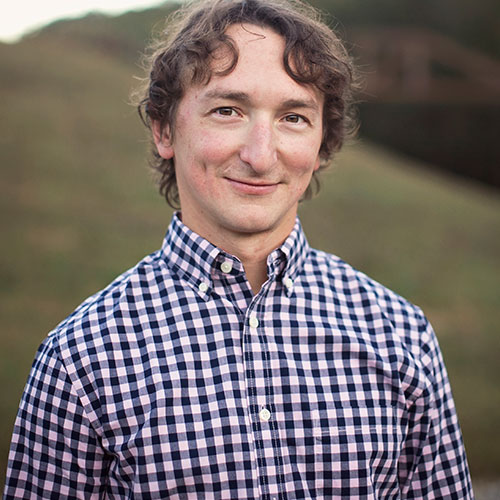 Switzerfilm
The Blumes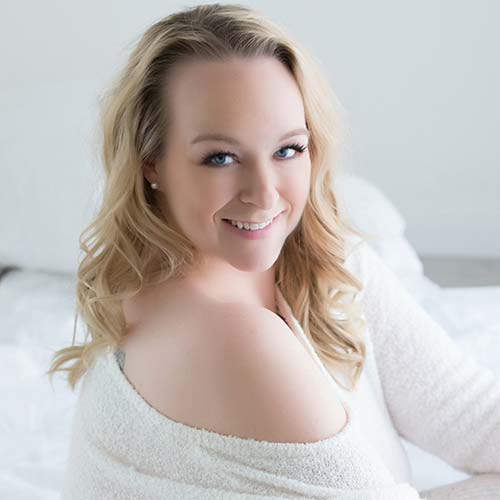 Traci Copeland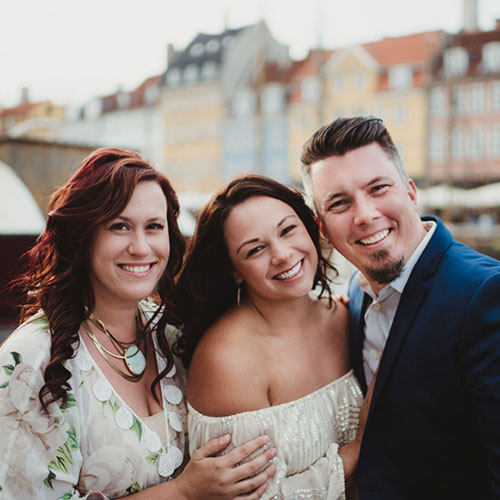 Twig & Olive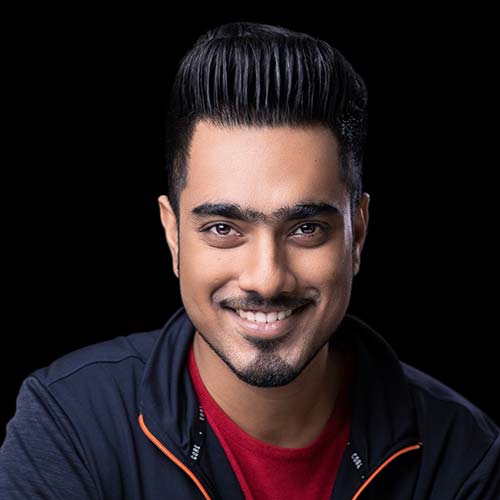 Unmesh Dinda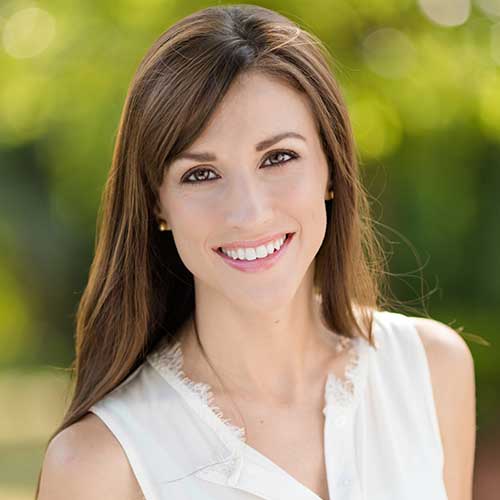 Vanessa Joy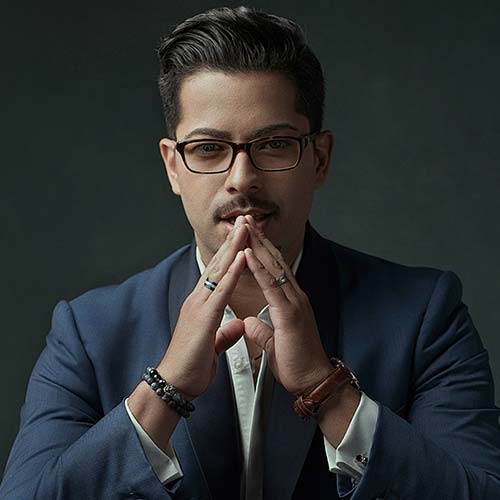 Will Cadena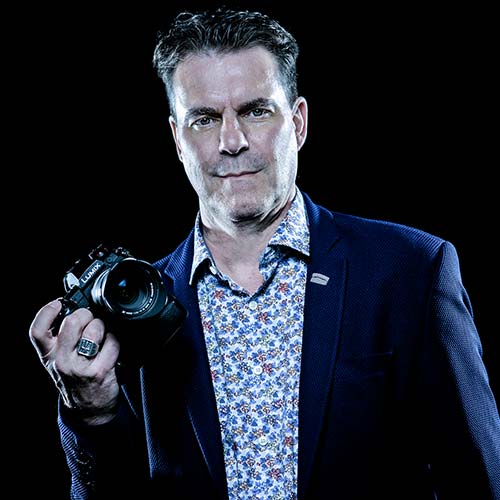 William Innes
Skill Level
Beginner: Just starting out or relatively new to a given subject matter. Basics will be covered and the course will move at a slower pace. The instructor will spend a little more time trying to explain concepts to ensure everyone is following. On a scale of 1-10 consider this level a 1-3 on the given topic.
Intermediate: Has a grasp of some basic concepts. This course level will move at a faster pace and assume you have basic knowledge covered on the given subject matter. On a scale of 1-10 consider this level a 4-6 on the given topic.
Advanced: You have working knowledge of the given subject matter, but are looking for more fine-tuning and some advanced topics to take your work to that next level. DO NOT expect instructors to explain basic concepts in this course. On a scale of 1-10 consider this level a 7-10 on the given topic.
Class Type
Hands-On
These are shooting courses. You will be shooting and working. Bring your camera, gear, or whatever you need for the course and to create create images. Expect to have some level of shooting.
Live Demonstration
These are instructor-led courses where you will see a live demonstration of what the instructor is teaching. You can still bring your camera to these courses and you can photograph, but the goal of the course is NOT for you to shoot or to ensure you get a shot. The goal is for you to see how and why the instructor does what he/she does in order to get the final result.
Lecture
These are non-shooting courses. Typically classroom-based, bring your laptop and notepad and focus on learning!