2022 Speakers Coming soon!
This year's lineup and courses, with over 40 speakers and 100+ unique classes, are sure to deliver an incredible experience for all ShutterFesters.
Union Station provides the perfect backdrop for hands-on learning, spacious classrooms for lecture and live demo classes, and the best atmosphere for letting loose at night with your fellow 'Festers. Again this year, we will be limiting the hands-on classes to 50 and increasing the amount of live-demonstrations and lectures, with more of an emphasis on intermediate and advanced classes than last year for a better learning experience for everyone, all around.
Class registration is first come, first serve, and will open up two weeks before the event for all attendees IN THE SHUTTERFEST APP. Be sure to READ THE FAQ and monitor the private Facebook group for more details.
SKILL LEVELS
Beginner: Just starting out or relatively new to a given subject matter. Basics will be covered and the course will move at a slower pace. The instructor will spend a little more time trying to explain concepts to ensure everyone is following. On a scale of 1-10 consider this level a 1-3 on the given topic.
Intermediate: Has a grasp of some basic concepts. This course level will move at a faster pace and assume you have basic knowledge covered on the given subject matter. On a scale of 1-10 consider this level a 4-6 on the given topic.
Advanced: You have working knowledge of the given subject matter, but are looking for more fine-tuning and some advanced topics to take your work to that next level. DO NOT expect instructors to explain basic concepts in this course. On a scale of 1-10 consider this level a 7-10 on the given topic.
Class Type
Hands-On
These are shooting courses. You will be shooting and working. Bring your camera, gear, or whatever you need for the course and to create create images. Expect to have some level of shooting.
Live Demonstration
These are instructor-led courses where you will see a live demonstration of what the instructor is teaching. You can still bring your camera to these courses and you can photograph, but the goal of the course is NOT for you to shoot or to ensure you get a shot. The goal is for you to see how and why the instructor does what he/she does in order to get the final result.
Lecture
These are non-shooting courses. Typically classroom-based, bring your laptop and notepad and focus on learning!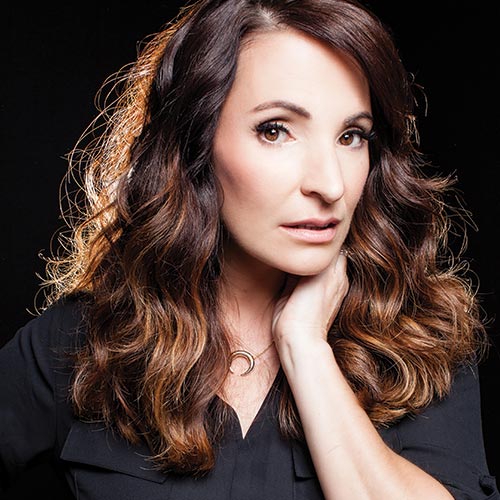 20 poses in 60 seconds: Wedding Couples
Speaker: Mariea Rummel
Sometimes you are crunched on time with your wedding couples. In this class you will learn the art of small movements that create new poses. 20 poses in 60 seconds and then BOOM, you will shoot and practice yourself.
Posing with small movements
Directing with your voice and body language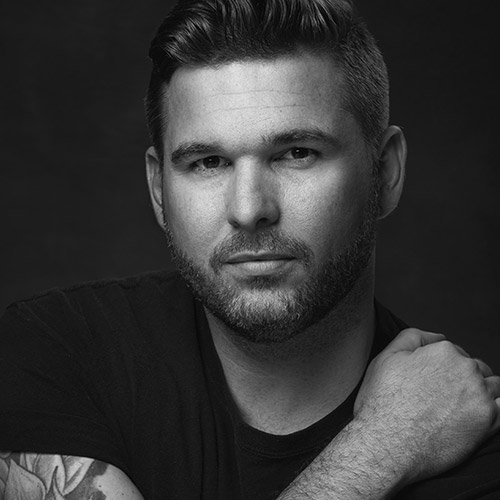 5 Keys to a Successful Headshot Business
Speaker: Gary Hughes
Whether you want them to be the main focus of your business, or you are just looking for an additional income stream, headshots can be a huge part of a studio's success. There's just one problem: having a successful headshot business requires a different approach than portraits and weddings. In this program, Gary will give you some of the first and most important steps you need to make sure that you can learn to grow a successful headshot and commercial portrait business.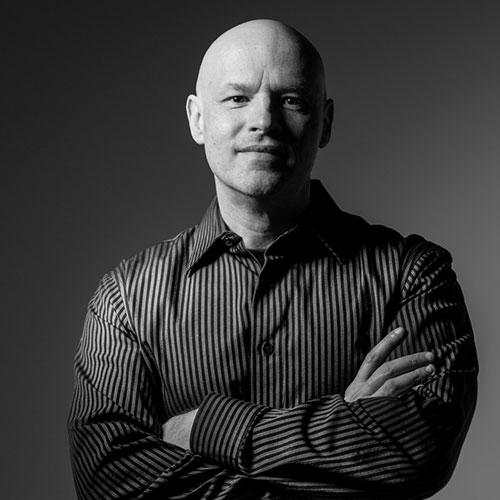 Advanced Composition
Speaker: Scott Detweiler
What can take an image from a good one to a great one? A deep understanding of subjects like the crop, colors, lines, and other more subtle details can take your photography to the next level. The composition is critical and you don't want to get stuck on the plateau thinking that the "rule of thirds" is the best way to layout an image, as it is only the beginning! In this compelling class, we will cover many topics that will open your mind and allow you to create a higher level of art. We will look at examples from some of the great master painters and photographers, break down those concepts, and then apply them to our photography. It will be eye-opening and will certainly change the way you approach your photography.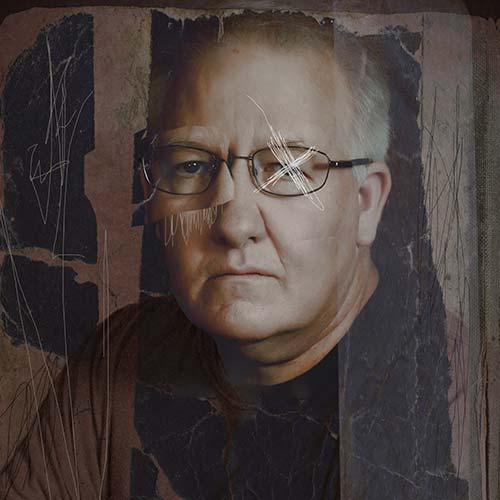 After Image Art
Speaker: Brian DeMint
This class will show you procedures and techniques for evolving your image beyond the print to create unique, artistic, one of a kind artworks. Painting directly on the print, collage work, emulated Polaroid transfers, distinctive framing, combining into sculptural pieces. A decisive way to create gallery-ready work or satisfy that client who is looking for something more exclusive.
Manipulation of Prints through painting, scraping, etching, etc.
Polaroid Transfer-type method look
Transfer of print to canvas
Unique framing of prints using various materials
Collage techniques
Combining prints into sculptural content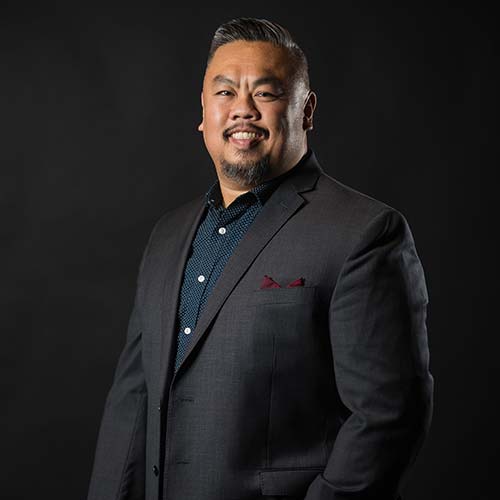 All Business. No BS. Capture with Confidence – Easy Common Fears of the Business of Wedding Photography
Speaker: Ning Wong
Let's be real – running a successful photography business is not only hard work, but it can be downright scary! Even though it may not seem like it (thanks to the "reality" of social media), everyone struggles at times, whether it be with client communication, posing, lighting, or the many aspects of running a business. There are countless things which may cause us to lose confidence or become discouraged, and it's important we tackle those issues to help ourselves move forward while working on our technical and creative skills. Learn some real world methods you can implement to help you gain confidence and overcome the hurdles standing in your way (even if it's you!). You'll take away simple and practical steps which, if applied, can help launch your business into the success you're working for. Join Ning for the perfect ratio of business and inspiration, and leave feeling more confident in your ability to manage a successful business. Things attendees will learn:
Getting a business started from scratch
Pricing structures & how to price yourself
How to sell and close your client
Communicating with your client once you book them
Delivering a wedding
Marketing yourself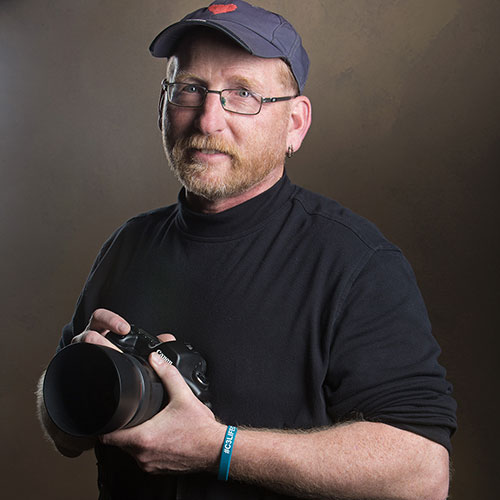 Alternative Lighting for Fashion Senior Looks
Speaker: David Beckham
We will be looking at multiple types of LED Lighting to get some contemporary and unique looks for senior and fashion photography. We'll look at multiple modifiers to add a variety of options to your lighting arsenal. We will take advantage of ambient light and add subtle amounts of light to enhance and perfect any lighting situation. We'll use color to add a whole new dimension to you shooting without using gels. This will be a Live-Demo Class but since we will be using LED you may be able to zoom in and grab some photos as well.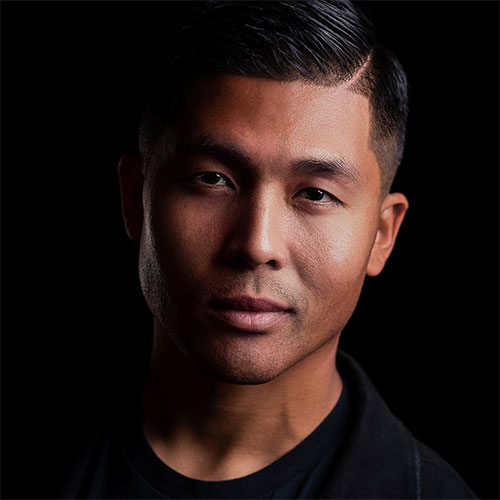 Amazing Milky Way Photos Made Easy
Speaker: Rey Benasfre
Have you ever seen Milky Way images and wonder, "How do they do that?" I want to show you that it's not as hard as it looks. In this class we will cover:
How to easily photograph the Milky Way with any camera.
How to get the stars to look tack sharp
Learn when and where to find the Milky Way
How to plan your shot
How to edit your shot
Learn advanced milky Way techniques
Photographing people and adding light to your image
This class is designed for beginners although I will also cover how to incorporate this technique into portrait shoots! Create something different and epic for your clients!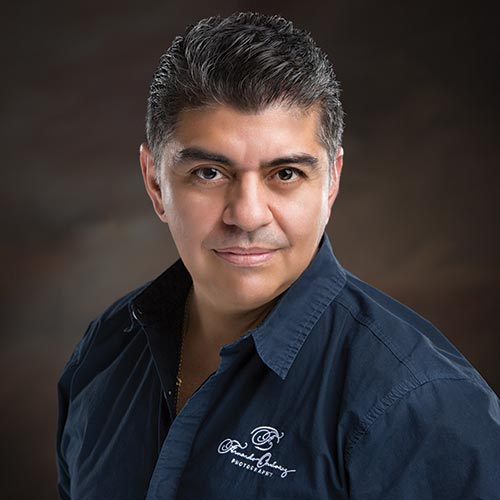 An Amazing Business: Quinceañeras
Speaker: Fernando Ordonez
Have you ever thought about photographing Quinceañeras but don't know where to start? The Quinceañera market is booming right now and you don't want to miss it. But with any ethnic celebration, there are things you need to know in order to be successful.
In this class, you will learn how to reach, communicate, and sell to the Hispanic community. Shooting Quinceañeras is an experience most photographers wouldn't want to miss out on, especially the food! I will help you expand your business into a large yet untapped community. You'll learn the cultural aspects and traditional moments that are must haves during the event and how to build a great relationship with your Quinceañeras who in a short time could become your brides! Finally, I'll show you how to create packages that include the products and services the Latino community desires.
If you're ready to learn the lingo to go from gringo to bingo, come join Fernando and get ready to party, eat, and make money with Quinceañeras.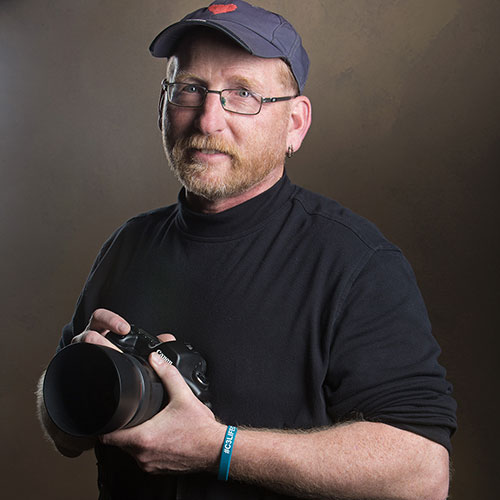 Are Senior Model Programs Even A Thing?
Speaker: David Beckham
Whether you call them Ambassadors, Models, Influencers, or Dream team…. You need to be calling them a major portion of your annual income. They give you a constant resource for social media content and can increase your SEO so the rest of your clients can find you. We'll look at Senior Models as brand builders, a source of new clients, a creative outlet and $$$ for your business. You will leave the class with fresh ways to find them, build a team that sets you apart from everyone else.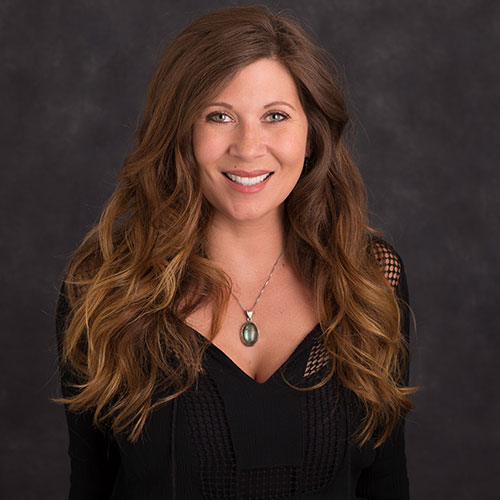 BE A BOSS PHOTOG! Don't Let Your Camera Control Your Shot
Speaker: Jen Rutledge
Are you tired of being intimidated by all the bells and whistles of your camera? Take control back! Get out of AUTO and learn how to make your camera see what you see. Fix it in camera, not in photoshop! This is a beginner's class to better understand the settings in your camera.
Topics covered:
Camera Goggles – the difference between what your camera sees and what you see.
Proper exposure – How the exposure triangle affects the image (elaborate more on what setting to change when) . Using the camera's meter, sunny 16 rule, reading a histogram, what to do with blown highlights and clipped shadows (Histogram). What the heck is Dynamic Range?
Focus – Focus Modes. How to focus and recompose w/o screwing up your focus, DOF to improve sharpness and/or aesthetic, how to focus in tough situations (low contrast, backlight, etc), techniques to improve stability (tripod, body bracing, breathing, fingerpad vs fingertip shutter release, using timer or burst to nail focus).
White balance and how it affects the image. How lenses affect your image. What focal length to use and when.
Walk away skills: Which camera mode to use and when Which focus mode to use and when Proper exposure techniques. What the heck is the Exposure Triangle? How to read a histogram. What the heck is Dynamic Range? Tips to increase accurate focus Understand file size, color space, white balance, print vs web output settings.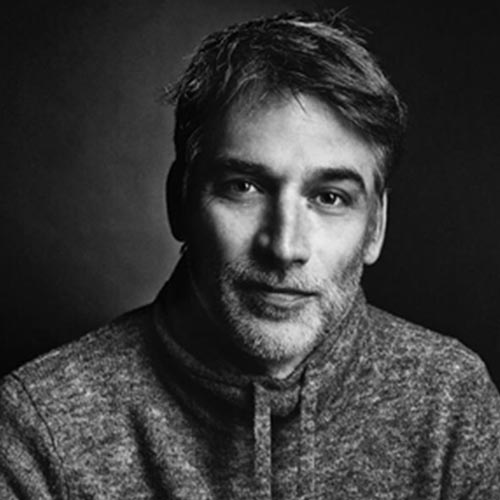 Be UNIQUE in a Market Full of Equals
Speaker: Fabio Laub
In an industry deeply connected and dependent on social media, doing what everybody else is doing seems only natural and the right thing to do, right? WRONG. You don't need to "go with the flow" to achieve success!
Clients are actually tired of seeing the same product and service everywhere they go. By learning how to communicate your differences, you will learn how to build a better PERCEPTION OF VALUE for your work.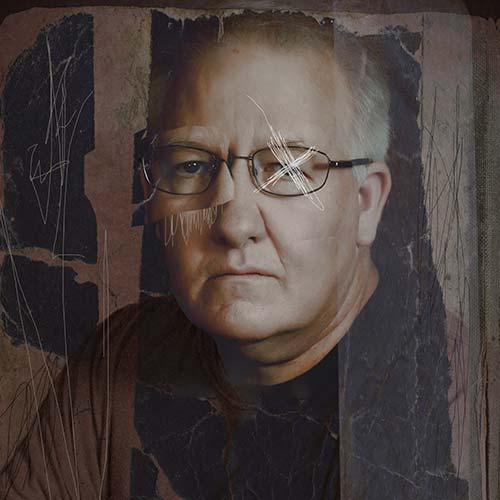 Beauty Through The Ages
Speaker: Brian DeMint
This fun hands-on class will explore four unique eras of fashion and photography style. An informative way to compare and contrast makeup, styling, posing, shooting angles, lighting, and more from these distinctive styles. Victorian, 40's, and 60's. More than a costume shoot, we will try to understand and capture the essence associated with these genres.
Makeup and hairstyling from different eras
Distinctive lighting and posing from different eras
Working in specific genres
Using former methods to incorporate into the present
Model direction and posing
Set or environment considerations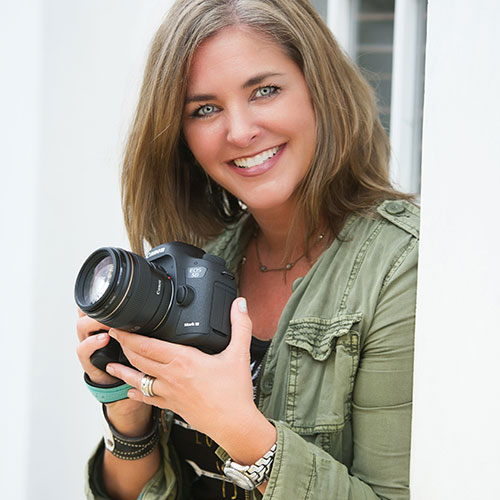 Become a Rockstar at Marketing and Attract your Perfect Clients
Speaker: Lori Nordstrom
Discover how to brand and market your business so that you're top of mind, attracting your perfect clients and getting your calendar booked!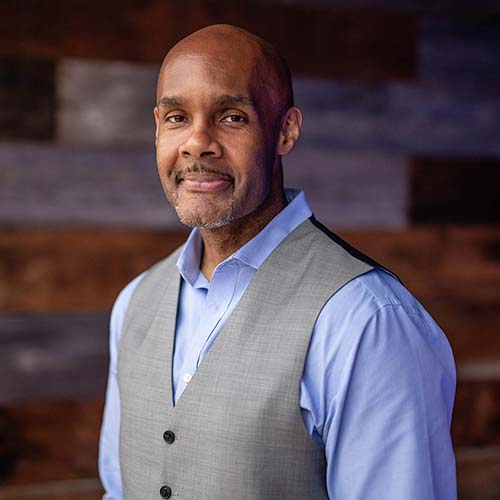 Bitchin' Beauty
Speaker: Brandon Hunter
Working with a model and available items and or makeup artist to create some dramatic beauty images! Different from the industry standard, this is not your typical makeup ad photo. Get a peek into my thought process behind creating some cool images from either creative makeup or using something as simple as a scarf or piece of fabric. There will be some time to take some frames after demonstration.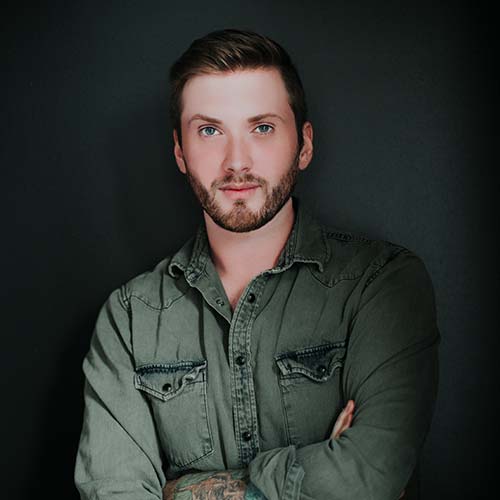 Boudoir Posing for All Body Types
Speaker: Matt Mathews
Learn how to pose and communicate with your boudoir clients of all body types.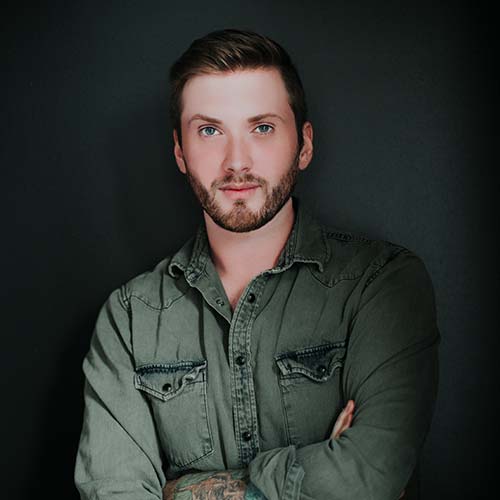 Boudoir: The Art of Suggestion
Speaker: Matt Mathews
Boudoir is all about bringing the heat. Learn how Matt posing his clients with the art of suggestion.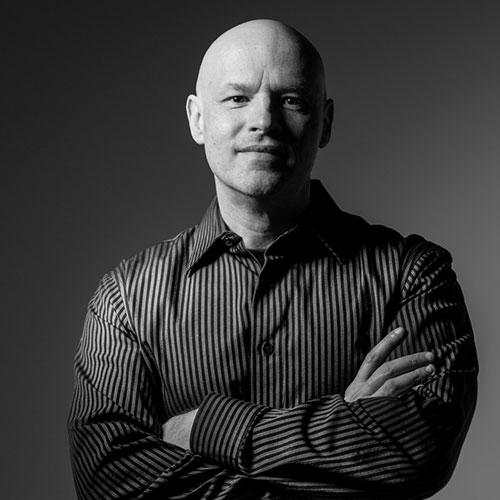 Capture One Retouching Workflow
Speaker: Scott Detweiler
Capture One is used by many professional photographers and is growing in popularity with aspiring pros. This amazing tool is what I call "Lightroom for grown-ups" as you can do things in Capture One that are just not possible in Lightroom. In this new session, we will examine the entire retouching workflow, and finally exporting in this powerful tool. You will learn why Capture One is the choice of the top-end of our industry and how it can improve your speed and image quality with flexible tools unavailable in Adobe products. If you have wondered about Capture One and how it might fit into your workflow, this is a great session to see it in action and ask questions. (Please note that this is different from the session last year, which was focused on total image workflow. This is focused on retouching, as it appears to be the area with the most questions in the forums on which I participate.)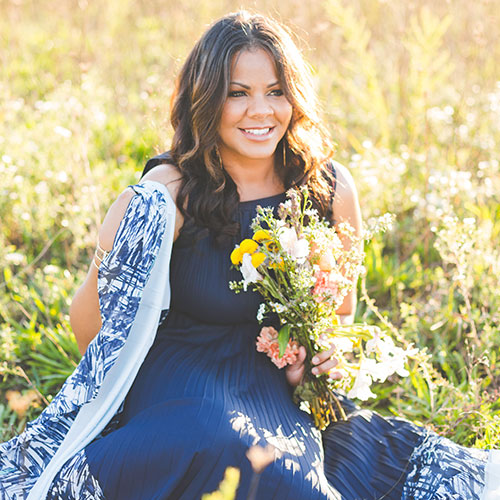 Capturing Wedding Details Like A BOSS!
Speaker: Kiamarie Stone
13 years in the business & photographing wedding details is still my favorite part of the day! I will discuss the formula I use to style my couples' details, the light I look for, which lenses I select, my favorite aperture, secret items I bring to help me while on location and tons more! If you are thinking of getting published, details are the first thing editors look at so step your game up with me in my tell all lecture!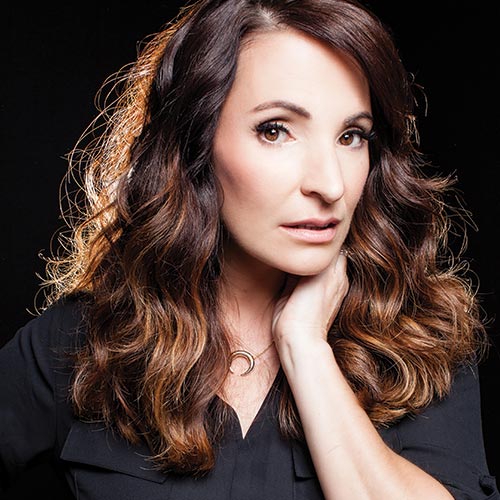 Chaos to Magic: Shooting Family Lifestyle
Speaker: Mariea Rummel
Family portrait sessions can be downright crazy and full of chaos at times. In this hands on class you will learn and apply how to spin that chaos into creating amazing images that your clients with cherish forever. You will learn:
Prepping and planning the flow of the session
Unposed play techniques
Capturing movement and emotion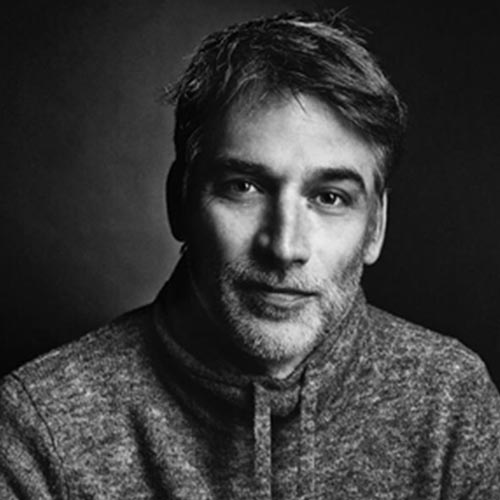 Close That Deal – Skyrocket Your Sales Meeting Conversion Rates
Speaker: Fabio Laub
Becoming a good photographer is not enough anymore. Clients are looking for that "je ne sais quoi" in order to spend their money. Learn how to communicate your business the right way, and bring clients to your side in a second! In this practical lecture, I will teach you how I have adapted Simon Sinek's Golden Circle to the photography business so you can build a why story that will boost your conversion rates!