2020 shutterfest speakers
This year's lineup and courses, with over 80 speakers and 200+ unique classes, are sure to deliver an incredible experience for all ShutterFesters.
Union Station provides the perfect backdrop for hands-on learning, spacious classrooms for lecture and live demo classes, and the best atmosphere for letting loose at night with your fellow 'Festers. Again this year, we will be limiting the hands-on classes to 50 and increasing the amount of live-demonstrations and lectures, with more of an emphasis on intermediate and advanced classes than last year for a better learning experience for everyone, all around.
Class registration is first come, first serve, and will open up two weeks before the event for all attendees IN THE SHUTTERFEST APP. Be sure to READ THE FAQ and monitor the private Facebook group for more details.
Early bird tickets still available!
Skill Levels
Beginner: Just starting out or relatively new to a given subject matter. Basics will be covered and the course will move at a slower pace. The instructor will spend a little more time trying to explain concepts to ensure everyone is following. On a scale of 1-10 consider this level a 1-3 on the given topic.
Intermediate: Has a grasp of some basic concepts. This course level will move at a faster pace and assume you have basic knowledge covered on the given subject matter. On a scale of 1-10 consider this level a 4-6 on the given topic.
Advanced: You have working knowledge of the given subject matter, but are looking for more fine-tuning and some advanced topics to take your work to that next level. DO NOT expect instructors to explain basic concepts in this course. On a scale of 1-10 consider this level a 7-10 on the given topic.
Class Type
Hands-On
These are shooting courses. You will be shooting and working. Bring your camera, gear, or whatever you need for the course and to create create images. Expect to have some level of shooting.
Live Demonstration
These are instructor-led courses where you will see a live demonstration of what the instructor is teaching. You can still bring your camera to these courses and you can photograph, but the goal of the course is NOT for you to shoot or to ensure you get a shot. The goal is for you to see how and why the instructor does what he/she does in order to get the final result.
Lecture
These are non-shooting courses. Typically classroom-based, bring your laptop and notepad and focus on learning!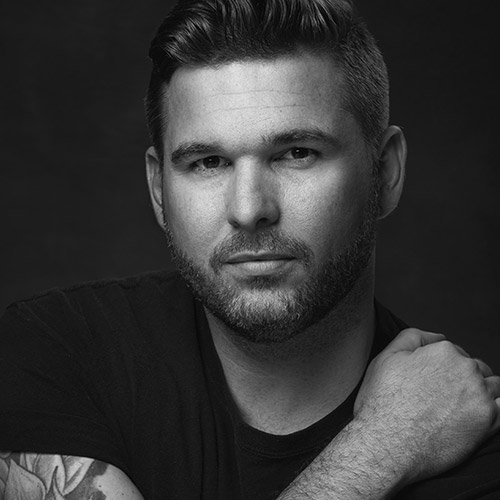 10 Ways to Get More Headshot Business Right Now
Speaker: Gary Hughes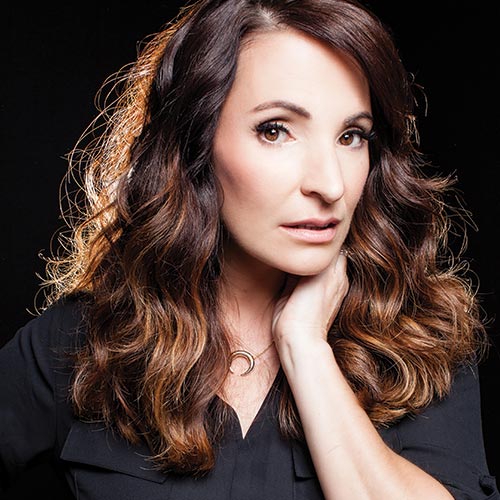 20 poses in 60 seconds: Wedding Couples
Speaker: Mariea Rummel
Sometimes you are crunched on time with your wedding couples. In this class you will learn the art of small movements that create new poses. 20 poses in 60 seconds and then BOOM, you will shoot and practice yourself.
Posing with small movements
Directing with your voice and body language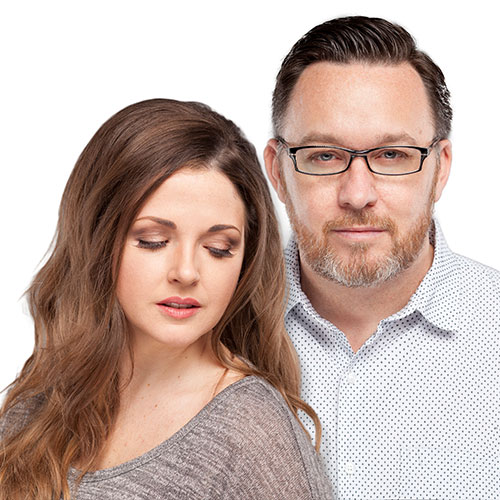 5 Tips for Opening a Shared Studio Space
Speaker: Jeff and Lori Poole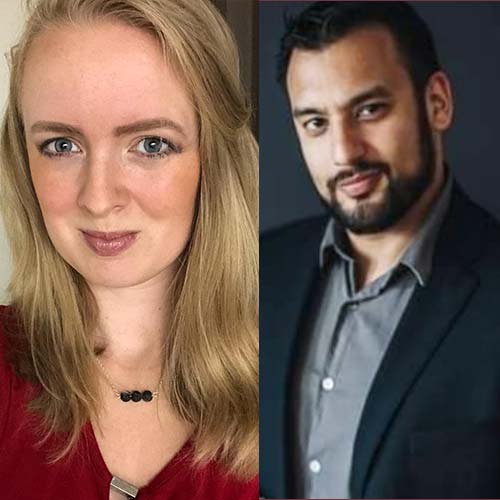 50 Shades of Boudoir
Speaker: Ayla Quellhorst & Rob Yep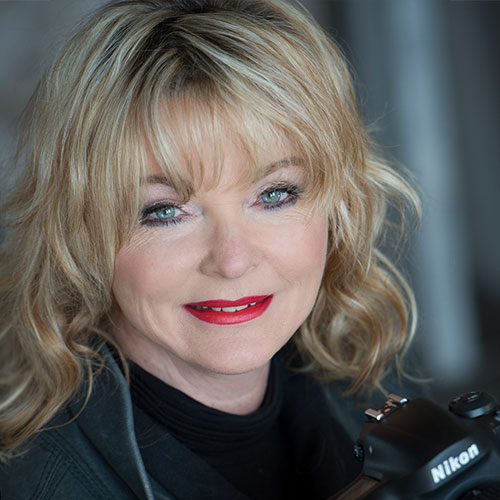 A Guide to Capturing the Modern Family Portrait
Speaker: Bambi Cantrell
Ms Cantrell has been photographing families for almost 30 years. With that much experience, Bambi will teach you simple, effective ways to capture family portraits virtually anywhere, any time. You will learn the art of posing groups, children, and the unposed editorial image. Be prepared to be inspired and for your passion for photographing families to be ignited!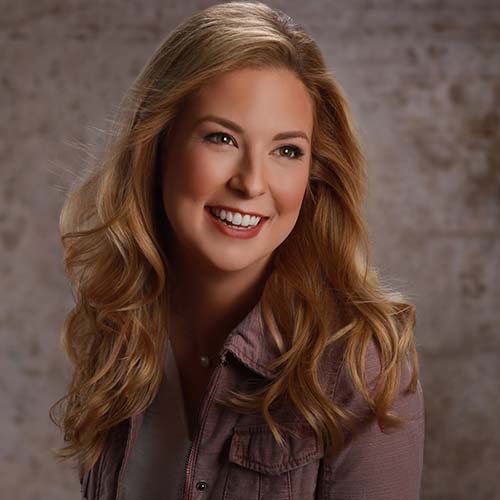 A Senior Model Program that Works
Speaker: Jessica Robertson
For nearly 20 years Jessica has been photographing high school seniors. Having tried many different senior spokesmodel programs, Jessica reveals what works in 2020 to grow your senior business. This lecture will cover attracting new models each year, friend sessions, benefits of being a model, and how to use social media to propel the process.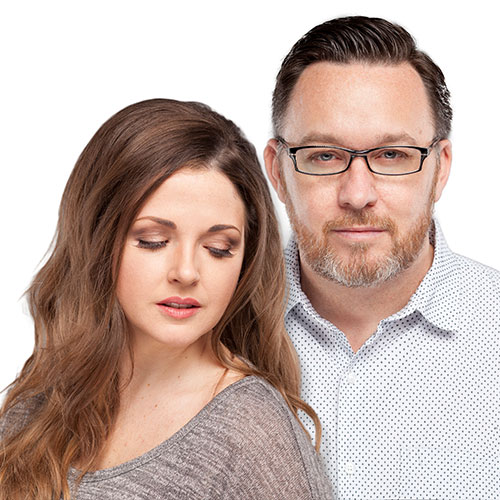 Adding Boudoir to Your Brand
Speaker: Jeff and Lori Poole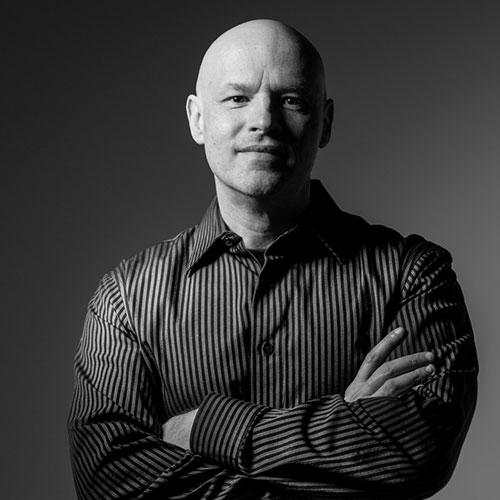 Advanced Composition
Speaker: Scott Detweiler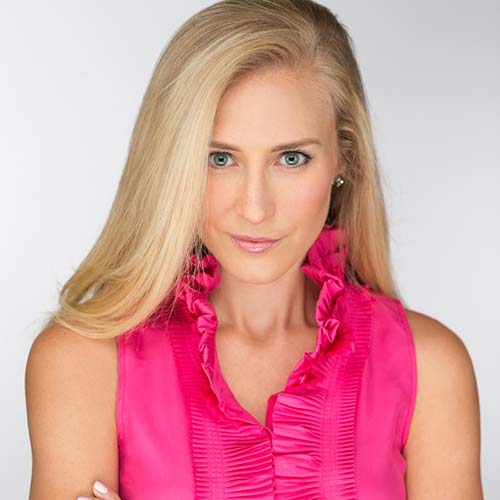 Advanced Skin Retouching
Speaker: Kristi Sherk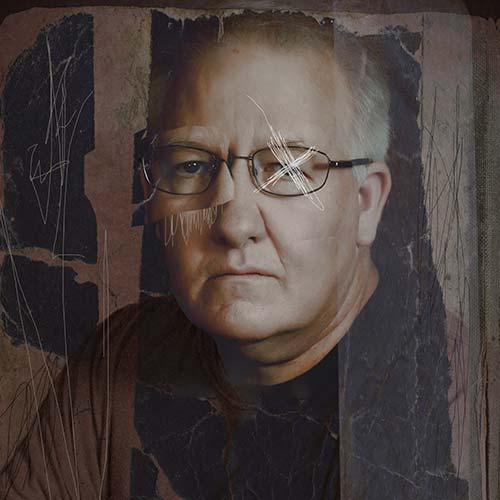 After Image Art
Speaker: Brian DeMint
This class will show you procedures and techniques for evolving your image beyond the print to create unique, artistic, one of a kind artworks. Painting directly on the print, collage work, emulated Polaroid transfers, distinctive framing, combining into sculptural pieces. A decisive way to create gallery-ready work or satisfy that client who is looking for something more exclusive.
Manipulation of Prints through painting, scraping, etching, etc.
Polaroid Transfer-type method look
Transfer of print to canvas
Unique framing of prints using various materials
Collage techniques
Combining prints into sculptural content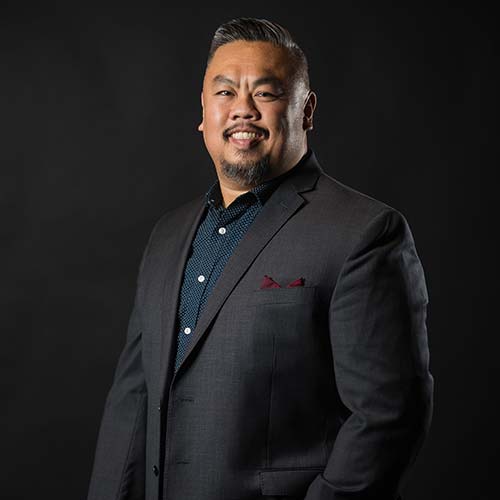 All Business. No BS. Capture with Confidence – Easy Common Fears of the Business of Wedding Photography
Speaker: Ning Wong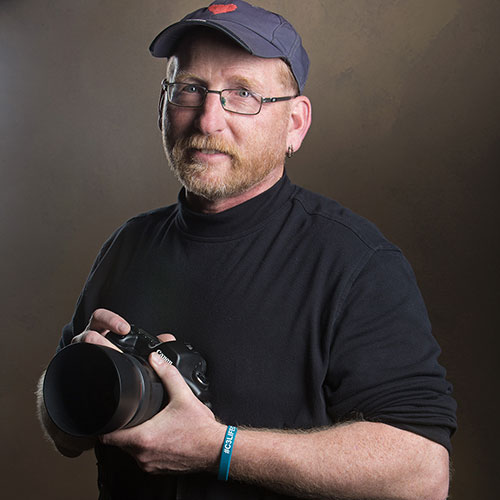 Alternative Lighting for Killer Senior Shoots
Speaker: David Beckham
We will be using multiple models to demonstrate alternative lighting to get killer senior portraits. We'll use LED's for moody low light fill. We'll show you how to use gels for changing backgrounds and subjects. We'll use different modifiers on continuous lights to get dramatic effects as well. And you be able to shoot set-ups and the models because it will all be continuous lights and no flash triggers will be needed!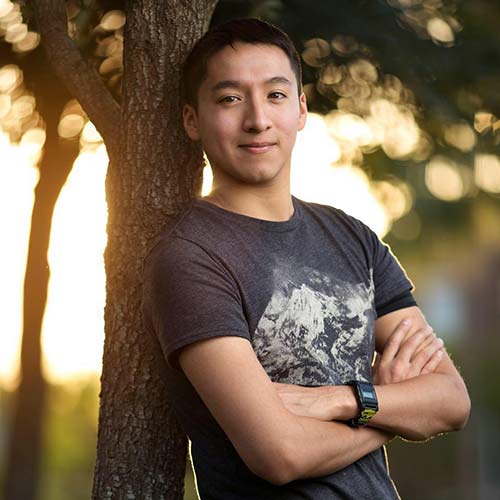 Amazing Portraits with Dirt Cheap Lighting
Speaker: Francisco Hernandez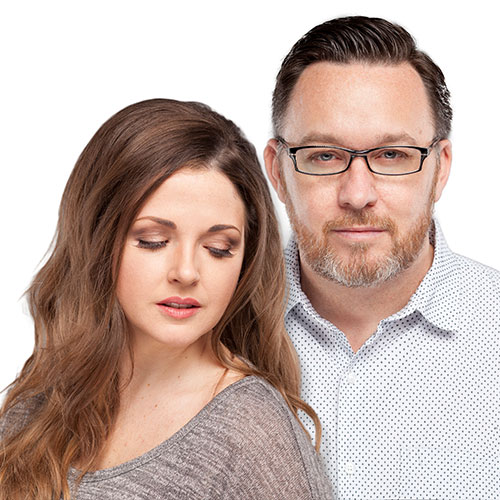 An Epic Story > An Epic Shot
Speaker: Jeff and Lori Poole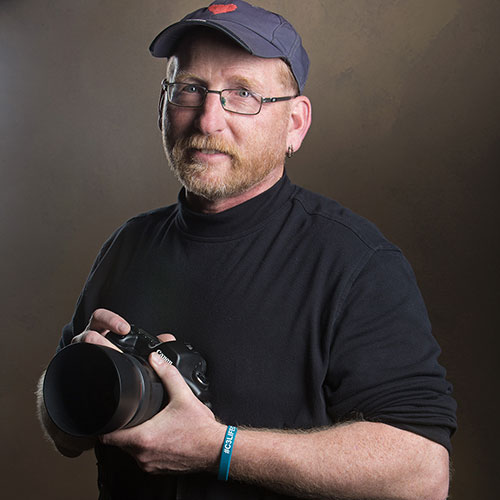 Are Senior Model Programs Even a Thing?
Speaker: David Beckham
Can Senior Model teams work in a saturated market? You bet they can. We'll look at ways to attract them, use them, market with them, brand with them, serve with them create with them and MAKE MONEY OFF THEM.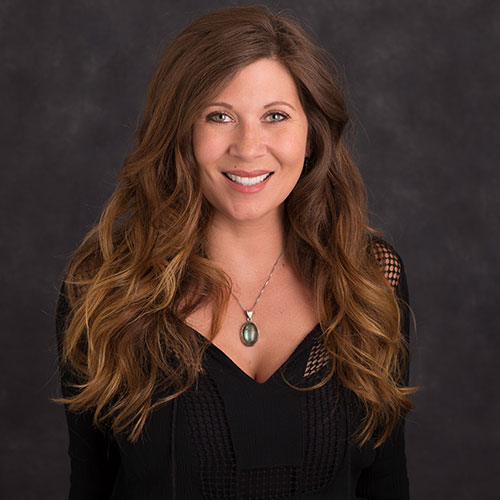 BE A BOSS PHOTOG! Don't Let Your Camera Control Your Shot
Speaker: Jen Rutledge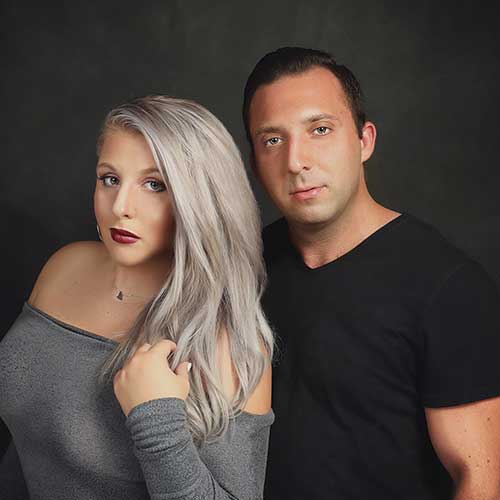 Be The Boss of Your Business | Mastering Your Workflow
Speaker: Karen and Andrew Bagley
Running a successful business is hard, but its even harder if you don't have proper workflows in place to keep you on track and grow. Your workflow can be the lifeblood or suffocation of your business.
• Learn how to run your business and not let it run you
• See the importance of workflows to keep you organized and give the best client experience possible
• Learn why outsourcing can be the secret to growing your business beyond what you can do on your own
• Implementing CRM programs to automated process and free up your time
• How to handle client meetings and consultations without wasting your time
• Be the Boss of your Business and control your future by developing proper workflows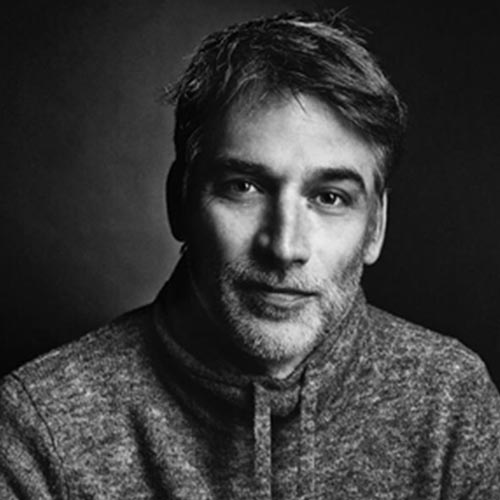 Be UNIQUE in a Market Full of Equals
Speaker: Fabio Laub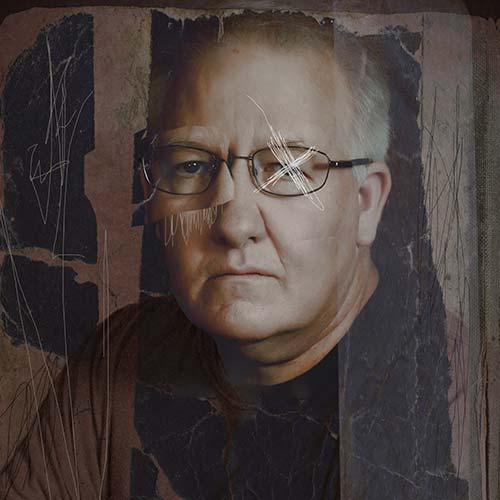 Beauty Through The Ages
Speaker: Brian DeMint
This fun hands-on class will explore four unique eras of fashion and photography style. An informative way to compare and contrast makeup, styling, posing, shooting angles, lighting, and more from these distinctive styles. Victorian, 2000's, 60's, and 70's. More than a costume shoot, we will try to understand and capture the essence associated with these genres.
Makeup and hairstyling from different eras
Distinctive lighting and posing from different eras
Working in specific genres
Using former methods to incorporate into the present
Model direction and posing
Set or environment considerations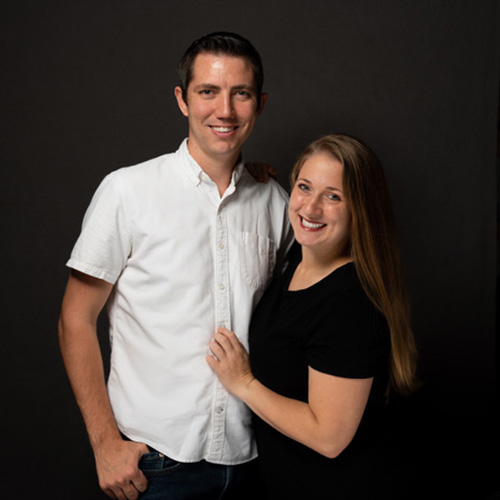 Becoming a Wedding Vendor Kingpin
Speaker: Tabor & Emily Warren