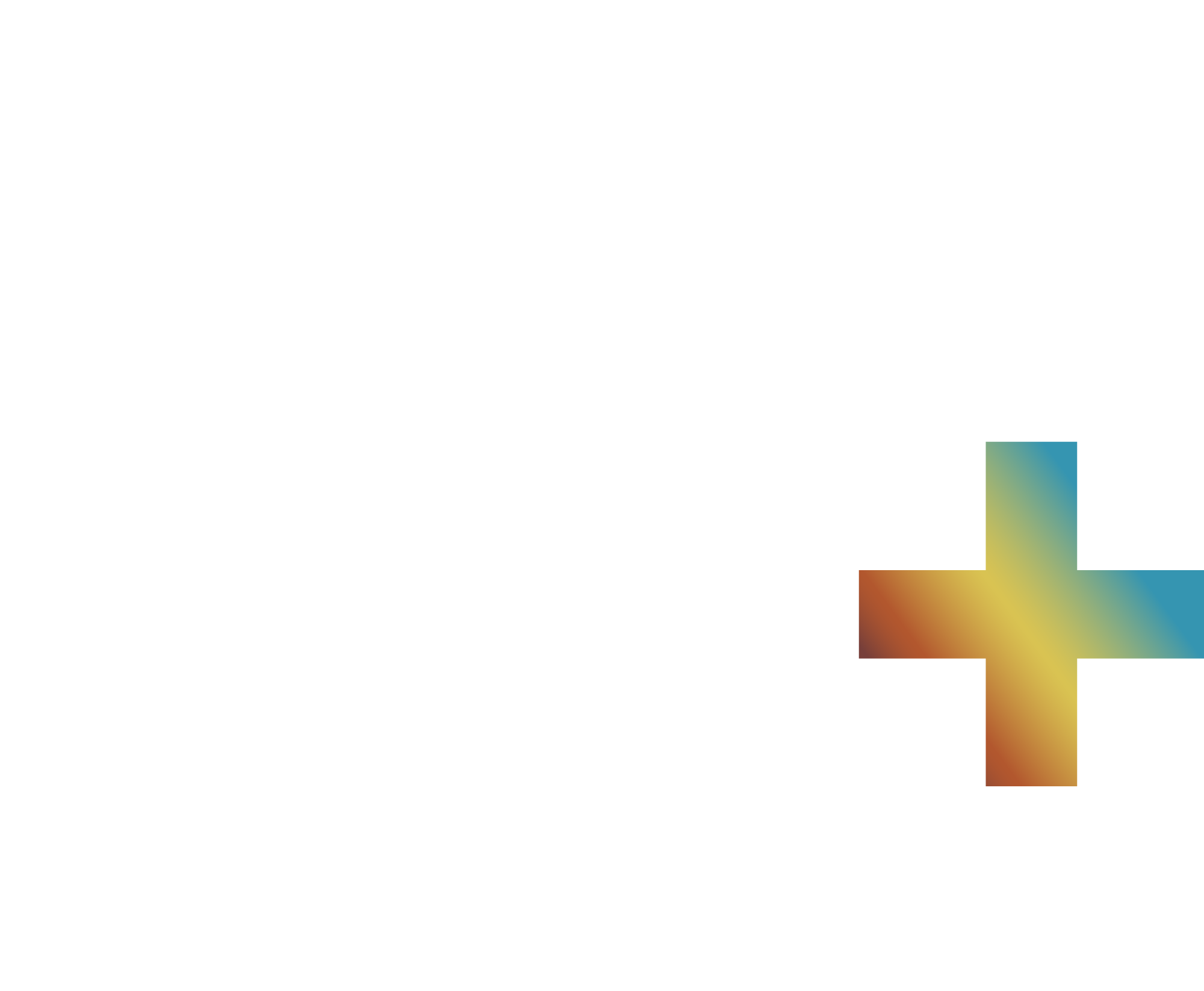 want more advanced classes?
SF+ is an entire day dedicated to advanced business, marketing, lighting & editing classes, held the day after the general conference. Classes will be two hours and cover more advanced material than the classes on the first three days, so expect a deep dive!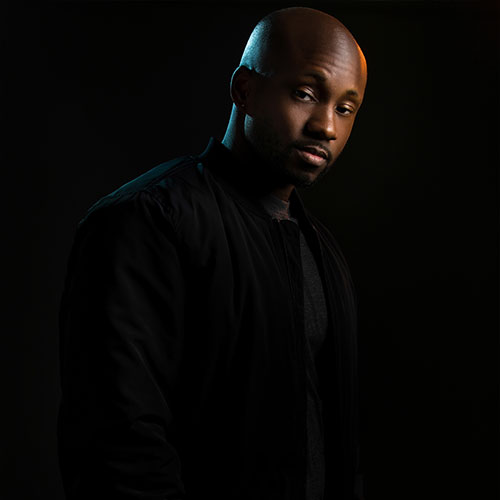 Advanced Editorial Group Posing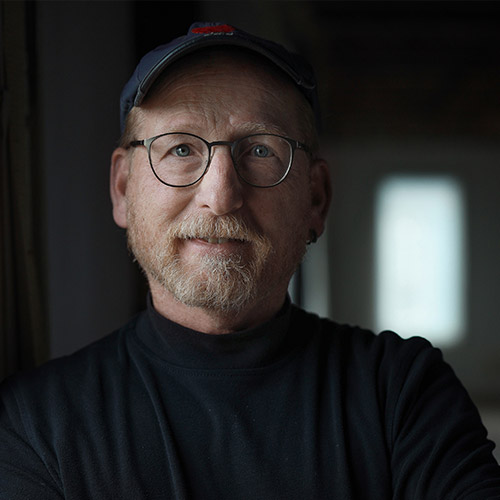 Advanced High School Seniors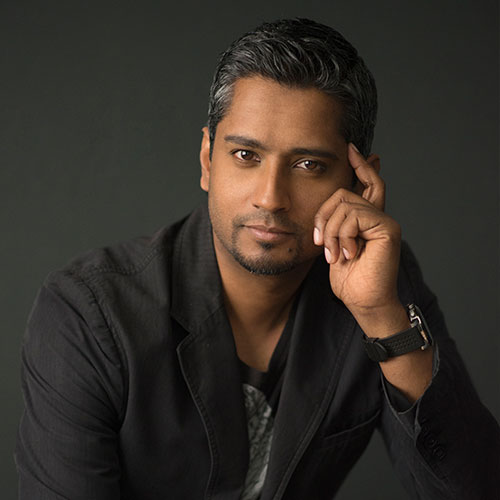 Advanced Sales Strategies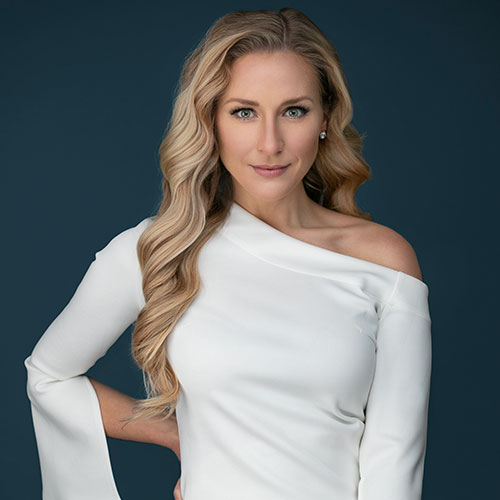 Advanced Post-Production in Lightroom & Photoshop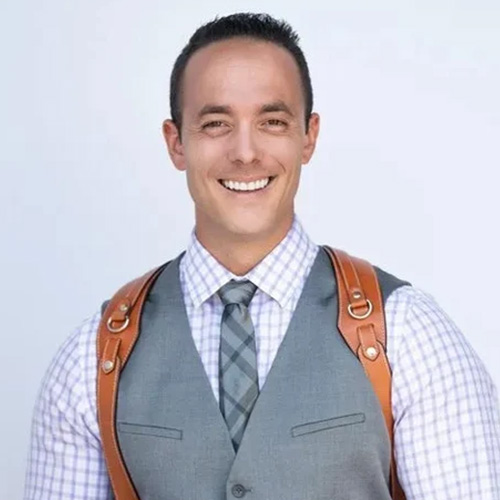 Advanced Cinematic Storytelling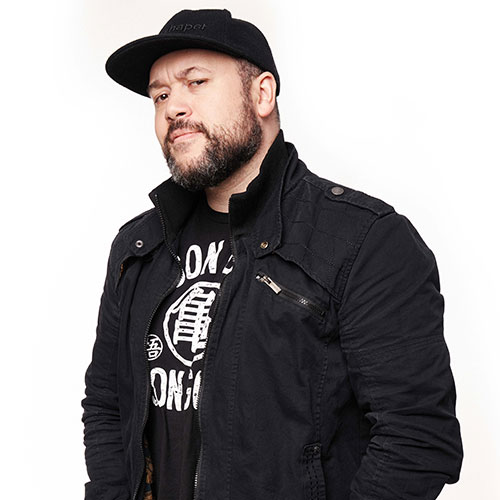 Advanced Beauty Portraits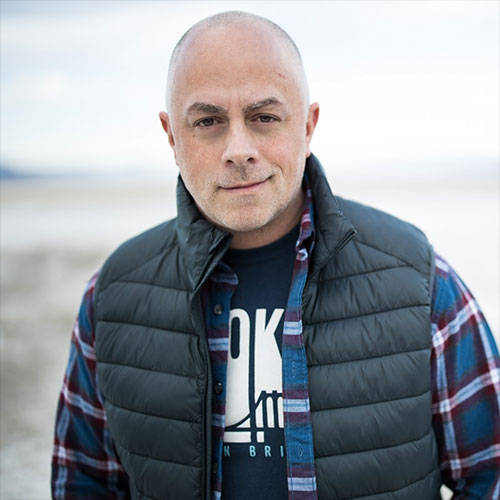 Advanced On-Location Lighting Set-Ups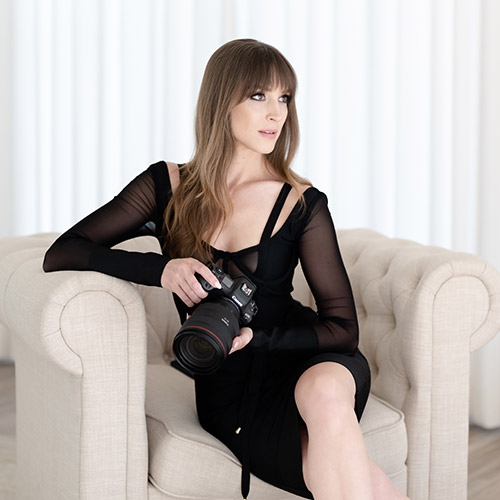 Advanced Social Media Strategies
How many classes will i be able to attend?
You will be able to select four of the eight classes. Exact times of each class are to be determined.
What will the schedule be?
8:00am – 10:00am // Class 1
10:30am – 12:30pm // Class 2
12:30pm – 1:30pm // LUNCH
2:00pm – 4:00pm // Class 3
4:30pm – 6:30pm // Class 4