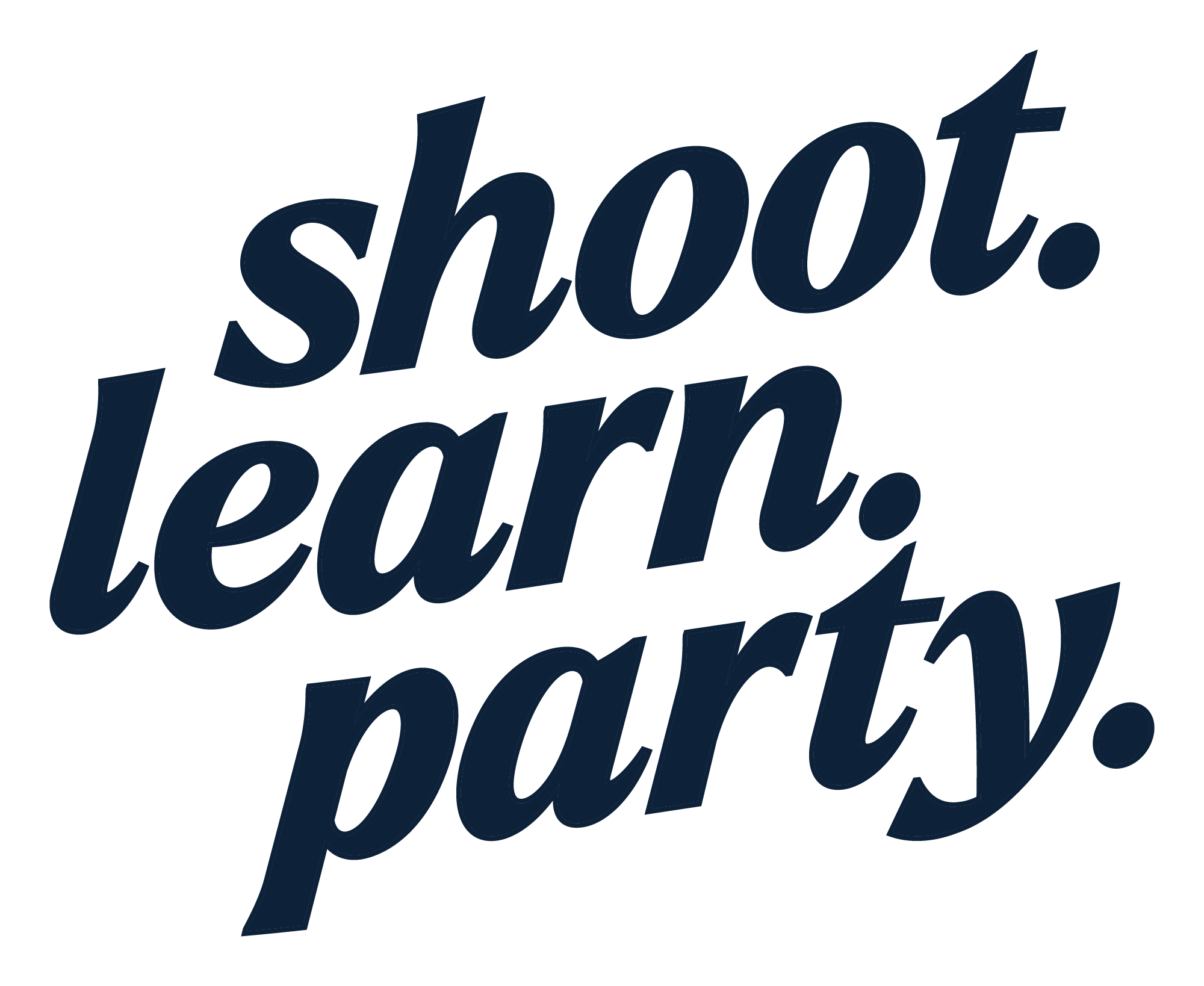 St. Louis, MO. | April 2-4, 2024 | SF+ April 5, 2024
ShutterFest is more than a photography conference. It's an experience.
build-your-own photography conference
Welcome to the photography event that you can mold to fit your needs. Want to do hands-on shooting classes and photo walks for 3 days straight? Go for it. Want to focus on all business? Have at it. Want to plan some shoots with models and friends? Hit the trade show floor and network with vendors? You get the idea.
ShutterFest is whatever you need it to be. Make it what YOU want! Shoot. Learn. Party.
ShutterFest is THE conference to be at for photography, community, and creativity!
Even after just one time attending, it was like family. Renewing, fun, educational, crazy energy, and a must go each year.
- Erica Loree
It's the "family like" atmosphere with fellow creatives who BECOME your family and biggest cheerleaders!
- Tamara Green
A fun and accepting conference for photographers of all abilities!
- Denise Pressman
ShutterFest gives people the opportunity to learn, practice, and meet other people in the Industry! It's affordable and what you learn there, can change everything from your confidence to your business and income!
- Dylan Charles Schlundt
I'm not afraid to be me here. It reignites my passion, uplevels my creativity, and kicks my ass into being the best photog and biz woman I can be. It's one place I always feel welcome, accepted and like I really truly belong. I get to give to others just as much as I get to receive.
- Rebecca Nash Emerson
The classes and variety are amazing! I love the hands on classes just as much as the classes that teach you to make bank.
- Christian Berens
ShutterFest helped me realize my own potential and power, and changed my whole life in ways I never thought possible. It's a powerful place when we all work together to help ourselves.
- Bethany Ellen
I've never been to a place where there are so many elite creatives behaving as equals. A place where everyone wants to see everyone succeed; where you're treated as equal.

I've never been to a place where I've felt like I belonged as much as I do with Shutterfest!
- Robert Michael Walker
Absolutely nothing has impacted my photography career and professional development more than ShutterFest!
- Brodie Ledford
The instructors and their willingness to step outside of their schedules to lend assistance. I can't tell you how many times I've been doing a fun shoot after hours and have been given coaching - that's a gift!
- Kathy Brown
3 days of hands-on photography classes
learn from 60+ of your favorite photography educators
What can you learn at ShutterFest? Just about anything! Master new lighting and posing techniques. Get started or learn more about boudoir, branding photography, headshots, wedding photography, senior portraits, and even photograph some dogs while you're at it! The historic Union Station Hotel provides the perfect backdrop for hands-on classes.
Need to brush up on editing in Photoshop or Lightroom? We got you. Want to revamp your business, marketing, or pricing? Yeah, we got that too. The possibilities are endless.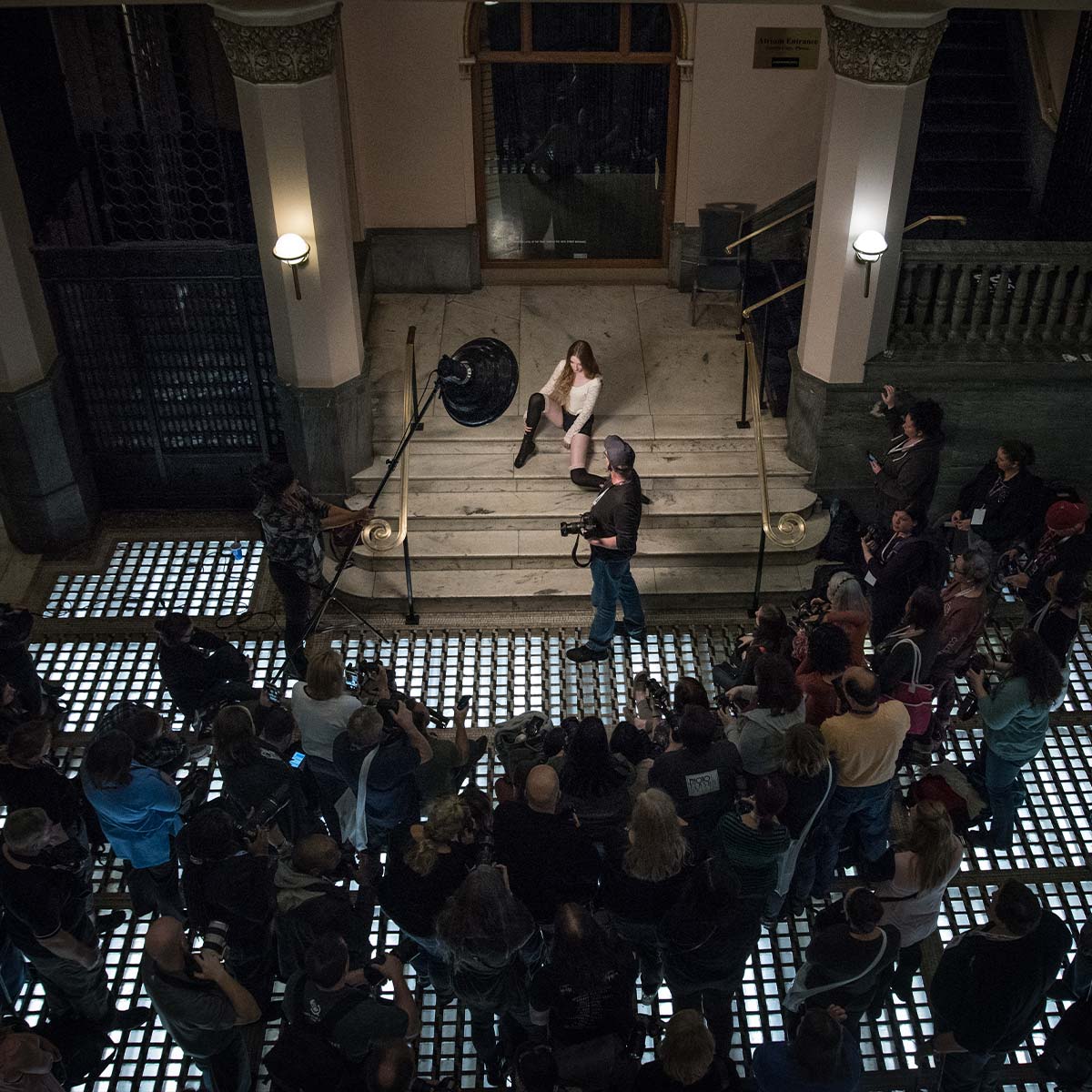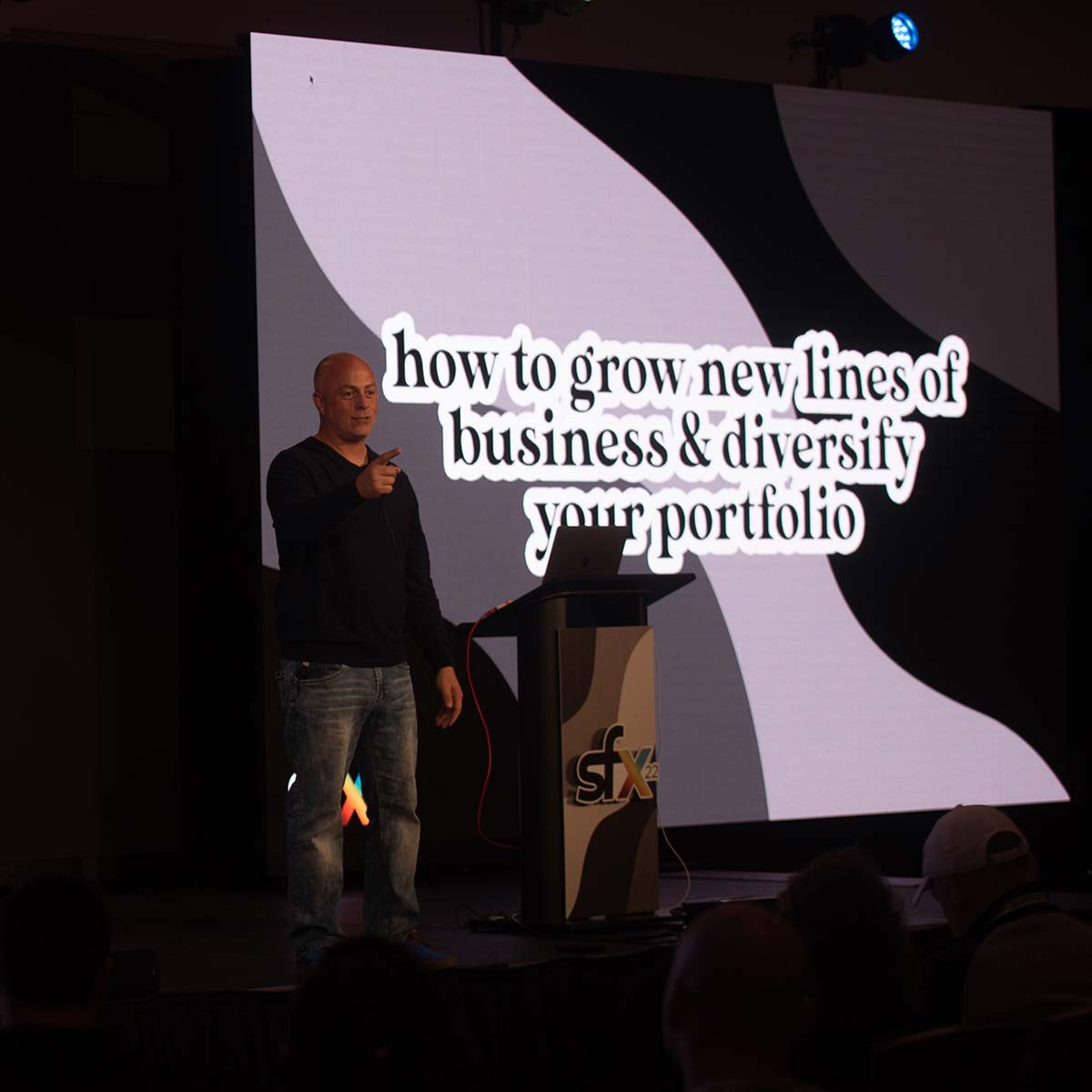 SF+ // Advanced photography classes
Are you an experienced photographer? Looking for a class that can skip the "How do I turn my flash on?" questions and get to the real stuff? Looking for a deep dive on photography and business topics? Add SF+ on to your ticket! You'll get access to your choice of four, two-hour long advanced topics taught by hand-selected speakers that know their sh*t.
ShutterFest is so much more than a conference.
ShutterFest is an annual photography event that brings together thousands of professional photographers, photo enthusiasts, and industry experts from around the world. This event is unique in its approach to education and community building. Instead of focusing on traditional lecture-style presentations, ShutterFest offers hands-on classes, interactive experiences, and networking opportunities that help attendees develop their skills, build relationships, and grow their businesses.
One of the things that makes ShutterFest so unique is its focus on creativity and hands-on learning. Rather than providing a one-size-fits-all approach to photography, the conference encourages photographers to explore their own unique style and vision. The sessions are designed to help attendees break out of their comfort zones and try new techniques, styles, and approaches to their work. This emphasis on experimentation is what attracts many photographers to ShutterFest year after year.
What else makes ShutterFest so unique? The conference is designed to be a welcoming and inclusive space where photographers of all skill levels and backgrounds can connect, share their work, and learn from one another. This sense of community is built through a variety of events, including group shoots, networking sessions, and social events.
ShutterFest also stands out for its focus on practical education. Rather than simply presenting theoretical concepts, the conference provides attendees with the opportunity to learn and practice real-world photography skills. This is achieved through the use of live models, hands-on classes, and interactive experiences that allow photographers to apply what they've learned in a practical setting. By the end of the conference, attendees will have gained valuable skills that they can apply to their own photography work immediately.
Finally, ShutterFest is unique in its commitment to innovation and staying on the cutting edge of the photography industry. The conference regularly features classes from industry experts on the latest trends, techniques, and technologies in photography. This focus on innovation ensures that attendees are equipped with the knowledge and skills they need to stay ahead of the curve in this fast-paced industry.
Welcome to the family!