For the first time ever, A collaborative photo contest for photographers & Models
Each and every year since ShutterFest began, models and photographers have worked together to create some of the most impactful and creative images possible. Everyone wins! Models get to build their portfolio with unique images and photographers get to work outside their comfort zone and create images for their websites and social media. This year, we decided to kick it up a notch (insert Emeril Lagasse inspiration) and give everyone something to work towards in a collaborative way.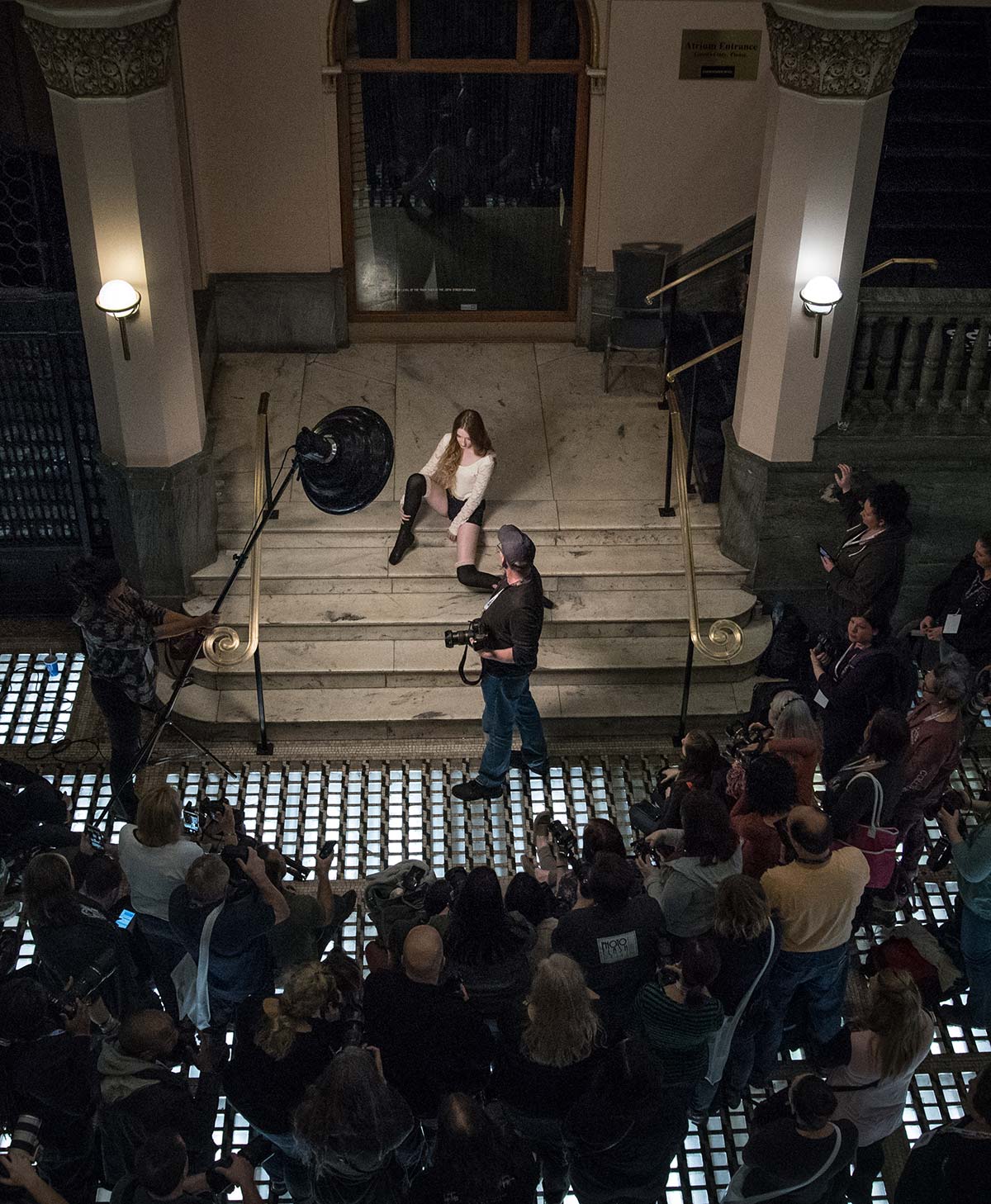 – $2000 cash prize for winning model
– EOS R6 RF24-105mm F4 L IS USM Lens Kit for winning photographer
– Westcott FJ200 + Westcott X2m Universal Trigger + Westcott Rapid Box Switch Octa-M for winning photographer
– Multi-Spread feature in Shutter Magazine for model & photographer
– Fully Stylized Portfolio Shoot (5 outfits and looks) with Sal Cincotta for winning model
– Lifestyle shoot with Sal Cincotta for winning photographer
– Cover of Shutter Magazine for winning model (shot by Sal Cincotta)
Get in on the competition & elevate your craft
Upload your shutterfest images to enter!
– Photographers must be registered ticket holders for ShutterFest 22.
– Models must be registered and in good standing with the ShutterFest Rent-a-Human program during the event.
– Images must be submitted to the ShutterFest Model Gallery no later than May 15th, 2022 at 11:59 PM Central Time.
– Winners will be announced on June 1st, 2022.
– There is no limit to the number of images a photographer can submit.
– Images must be created during the event between April 16th – April 21st (metadata will be verified).
– The (non-print related) PPA elements of a merit image will be used by the judges.