November 5-7, 2019 | Phoenix AZ
Sal Cincotta | Amber Jones | David Byrd
Project Lunacy is about getting dirty. We are hands-on and in the field making great images with some of the best photographers in the world. The attendees are friendly and the instructors are extremely knowledgable making everyone feel at ease.
Courses are intermediate to advanced. If you are a beginner, you will still learn, but you will have to save those questions like "how do I turn on my flash?" for a break. The goal is to provide advanced learning and hands-on training like no other conference does.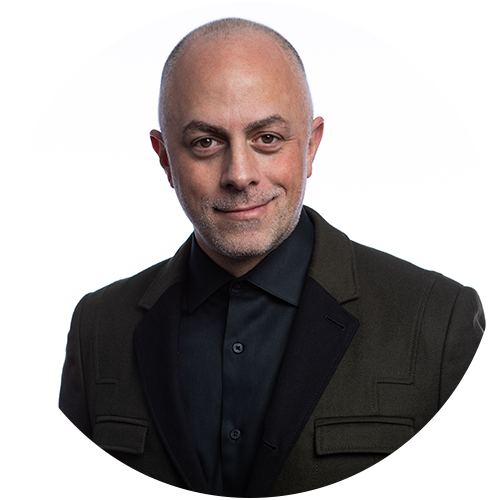 Creating Dramatic Portraits, Anytime, Anywhere
Dramatic portraits are more than just big lights. Posing, composition, lighting, and expression must all work together. Learning how to create dramatic portraits, no matter where you are or what genre of photography you specialize in, will help you and your imagery stand out from the crowd.
In this off-site class, Sal will work with multiple groupings of models and a variety of genres including wedding couples, engagement couples, high school seniors, and fashion. You will learn how to create impactful images with natural light, off-camera flash, and reflective light. Learn how to elevate your lighting and posing and create a killer portfolio.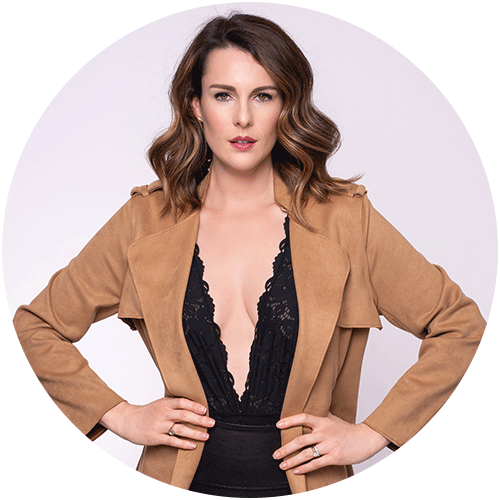 Creating a Memorable Boudoir Experience
Creating a memorable experience for your client starts with communication, which flows right into creating a variety of photographs for your client. This all ends with the gorgeous products you are offering.
We'll start the day talking about how to create that experience, which you will be able to relate to any genre you specialize in. Then after lunch we'll get right into a demo and then shooting, with 4 sets for you to rotate through.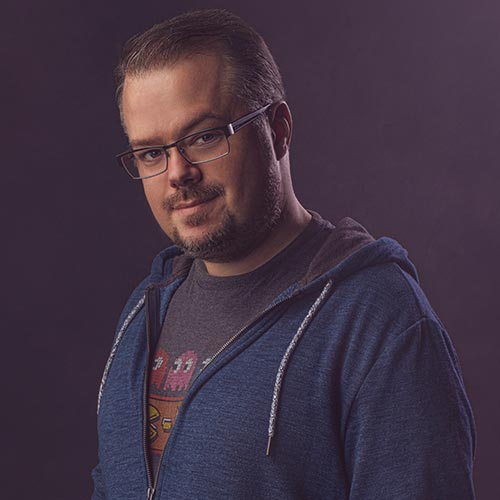 Creativity, Imagination and Your Photography
Let's take a deep dive into creativity together and bring your artwork to life. Our genres for this class will be a high-school senior portrait, gelled lighting for fashion photography and of course a fantasy character that will chill your soul. We'll begin our journey by creating mood boards for each subject, learning how to organize the foundation of our session. That board will help us move to the next step of lighting our subjects and the atmosphere we need to create on set. Then we'll each get a chance to rotate through all of the sets and capture a few images of our subjects, working with the poses, emotions and feelings from our boards. 
After the break we'll start the journey into Photoshop, beginning with the general retouch to the high-school senior. We'll discuss the best strategies for retouching gelled lighting and fashion and finally learn how to take our fantasy character into a realm indicative of the south-west. Creating a board – lighting a subject – getting real emotions from your talent and how to bring it all to life in Photoshop, will be the trove of wisdom you walk away with. No matter your skill level or specialty, this course is designed to refresh all of our knowledge and help us learn together, how to take our artwork to a new level.
LOST DUTCHMAN TRAIL @ SUPERSTITION MOUNTAINS
Pointe Hilton Squaw Peak Resort*
*Must book in the Lunacy room block November 4th - 7th - this helps us keep hotel costs down!