Sal Cincotta | Vanessa Joy | Jeff Rojas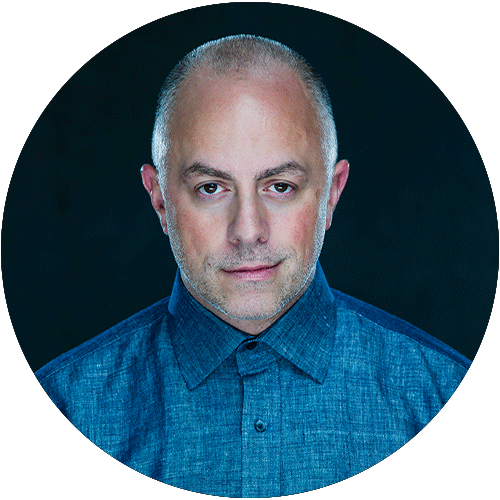 Beauty portraits for all genres
SENIORS, TWEENS, FAMILIES, BRIDES AND MORE
Fashion and beauty go hand-in-hand when you have paying clients. They want to look good. They want to love their pictures. The way you light, pose, and edit your images makes a huge difference.
If you want to create a stand out portfolio and make real money doing it, this is a must attend class.
This is a hands-on class and Sal will cover:
Posing
Stylizing shoots from inspirational concepts to final execution – we will cover our process
Various lighting techniques using modifiers including beauty dishes, umbrellas, soft boxes, gels, and more
How and when to use gels
Beauty Retouching and presenting your final images
How to sell this to your clients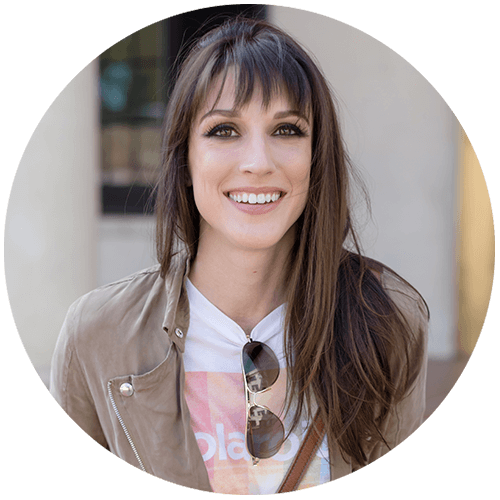 Photographing Women: In-Studio and On-Location
Editorial, commercial, or just your everyday clients, Vanessa will show you how to light, pose, and direct your female clients for impactful images that showcase each woman's natural beauty. She will also show you how to edit your images for a consistent and clean look that will make your brand stand out from the crowd.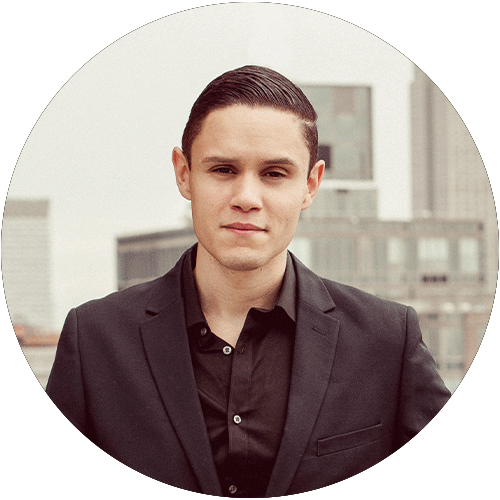 Editorial Beauty & Fashion Photography
Get hands-on experience on how to shoot magazine-quality work alongside commercial and editorial photographer, Jeff Rojas. Whether you're interested in beauty & fashion photography or simply want to learn new creative skills to take your portraiture from boring to WOW, this is the class for you.
Lunacy 2021 is hands-on and all about fashion and beauty. Every client wants to look their best. The lighting you choose, the way you pose and direct them all matter. This event is dedicated to creating those beauty portraits that stand out and will help you book more business. Lighting, posing, and retouching will all be covered in this incredible 3 day event. 
Bring your camera and be ready to shoot hands-on side by side with Sal, Vanessa, and Jeff.
Courses are intermediate to advanced. If you are a beginner, you will still learn, but you will have to save those questions like "how do I turn on my flash?" for a break. The goal is to provide advanced learning and hands-on training like no other conference does.
You will leave inspired and ready to tackle your next assignment with confidence. 
Lunacy 2021 will be held at the The Omni Royal Orleans Hotel.
9:00 AM - 12:30 PM

Morning Session

12:30 PM - 2:00 PM

Lunch & Trade Show

2:00 PM - 6:00 PM

Afternoon Session

7:00 PM

Trade show closes for the evening
Ready to up your portrait game?