Union Station provides the perfect backdrop for hands-on learning and spacious classrooms for lecture and live demo classes.
With over 100 classes, there's something here for everyone!
How do I register for a class?
You will be able to select classes IN THE SHUTTERFEST APP two weeks before the event (first come, first serve). READ THE FAQ and/or monitor the private Facebook group for more details.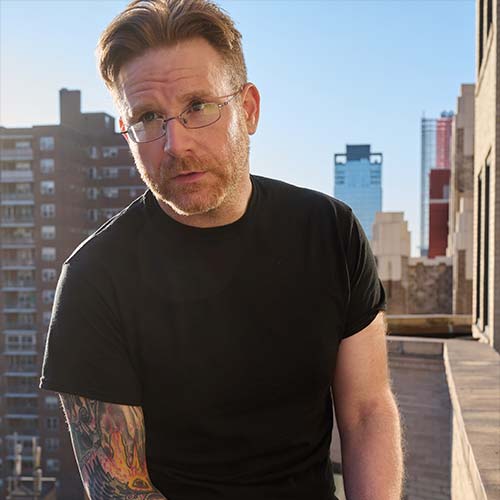 Work Fast With Speedlights
Speaker: Seth Miranda
Speed lights are compact portable and full of features to help you control your light but every now and then we all get into a tight spot and need to get creative. This hands on class is all about figuring out the core principles of using speedlight to aid decisions on when and how to apply them as well as using low cost off the shelf modifiers and some everyday items you have around you to get you the light you want.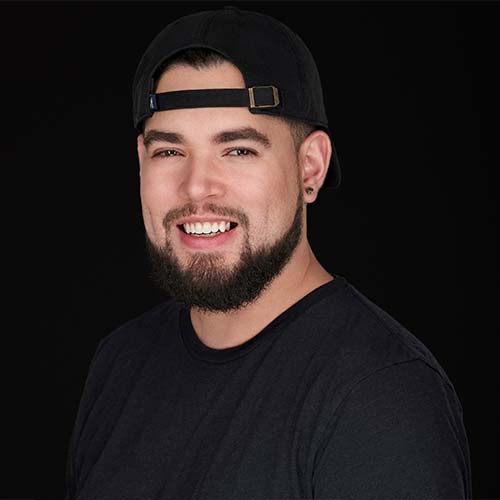 Working With a Makeup Artist to Create Creative Portraits
Speaker: Ray Alvarez
Attendees will learn:
How to approach/inquire with a local makeup artist
Building a profesional cooperative relationship with a makeup artist
Brainstorming and concept building with makeup artist to excel portfolio
Recommendations on shooting concepts
Market your studio/business with makeup artist