2019 shutterfest speakers
This year's lineup and courses, with over 70 speakers and 175 unique classes, are sure to deliver an incredible experience for all ShutterFesters.
Union Station provides the perfect backdrop for hands-on learning, spacious classrooms for lecture and live demo classes, and the best atmosphere for letting loose at night with your fellow 'Festers. Again this year, we will be limiting the hands-on classes to 50 and increasing the amount of live-demonstrations and lectures, with more of an emphasis on intermediate and advanced classes than last year for a better learning experience for everyone, all around.
Class registration is first come, first serve, and will open up two weeks before the event for all attendees IN THE SHUTTERFEST APP. Be sure to READ THE FAQ and monitor the private Facebook group for more details.
Skill Levels
Beginner: Just starting out or relatively new to a given subject matter. Basics will be covered and the course will move at a slower pace. The instructor will spend a little more time trying to explain concepts to ensure everyone is following. On a scale of 1-10 consider this level a 1-3 on the given topic.
Intermediate: Has a grasp of some basic concepts. This course level will move at a faster pace and assume you have basic knowledge covered on the given subject matter. On a scale of 1-10 consider this level a 4-6 on the given topic.
Advanced: You have working knowledge of the given subject matter, but are looking for more fine-tuning and some advanced topics to take your work to that next level. DO NOT expect instructors to explain basic concepts in this course. On a scale of 1-10 consider this level a 7-10 on the given topic.
Class Type
Hands-On
These are shooting courses. You will be shooting and working. Bring your camera, gear, or whatever you need for the course and to create create images. Expect to have some level of shooting.
Live Demonstration
These are instructor-led courses where you will see a live demonstration of what the instructor is teaching. You can still bring your camera to these courses and you can photograph, but the goal of the course is NOT for you to shoot or to ensure you get a shot. The goal is for you to see how and why the instructor does what he/she does in order to get the final result.
Lecture
These are non-shooting courses. Typically classroom-based, bring your laptop and notepad and focus on learning!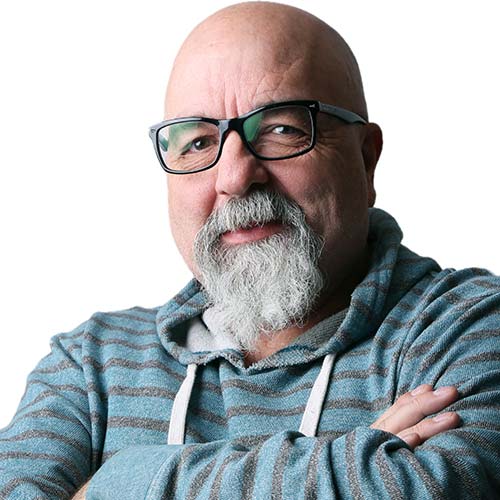 Lightroom – Master Your Workflow
Speaker: Dave Doeppel
You've managed to get your images into Lightroom. Maybe made some edits and exported. In this class I will help you take Lightroom to the next level. Learn advanced techniques to increase your workflow and efficiency. You will learn how to integrate with the Cloud for mobile workflow. Whether you use a single catalog or multiple catalogs I can help you get more organized and efficient.
Sponsored by: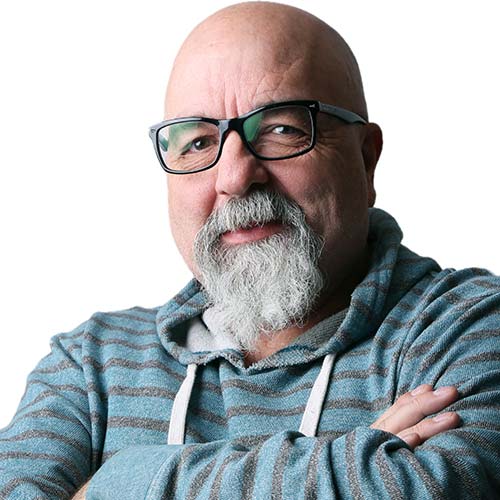 Photoshop for Photographers
Speaker: Dave Doeppel
In this class I will teach you the basic tools you need to edit your images in Photoshop. I hear from many photographers that they are intimidated by Photoshop. While there are hundreds of various tools in Photoshop we are going to hone in on the tools that you will need the most. These are the essential tools you need to be successful with Photoshop. Some of the topics we will cover:
Mastering the brush
Layers and Layer Masks
Non Destructive Editing
Retouching portraits
Using external plug-ins and filters
Sponsored by: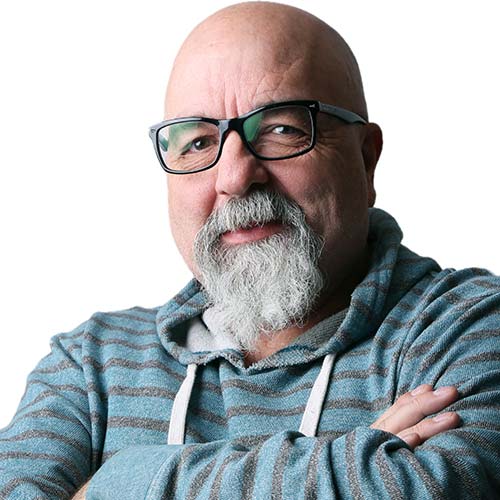 Speedlights Anywhere For Dramatic Images
Speaker: Dave Doeppel
Speedlights are an incredible tool that are often underrated for portraits. Let's take speedlights to the next level. Using a combination of HSS/TTL, On and Off Camera, we will learn how to use speed lights in any situation to create amazing dramatic images.
Sponsored by: