The best hands-on conference just got better.
Our attendees spoke & we listened.
new dates - three full days of hands-on learning - NEW advanced Track
The number one piece of feedback from our attendees in 2022 was to add a 3rd day. Well, your wish is our command. New for ShutterFest 23, we will be adding a 3rd day to the general conference.
Mark your calendars now! ShutterFest will take place over April 4th, 5th and 6th of 2023. We have also added a new track for advanced classes on April 7th. (BTW – that's Sal's birthday, so fully expect some shenanigans)
When two days just isn't enough

Three days means more time for shooting, learning, and working hands-on. Already got a general registration ticket to ShutterFest? The third day is INCLUDED at no extra cost!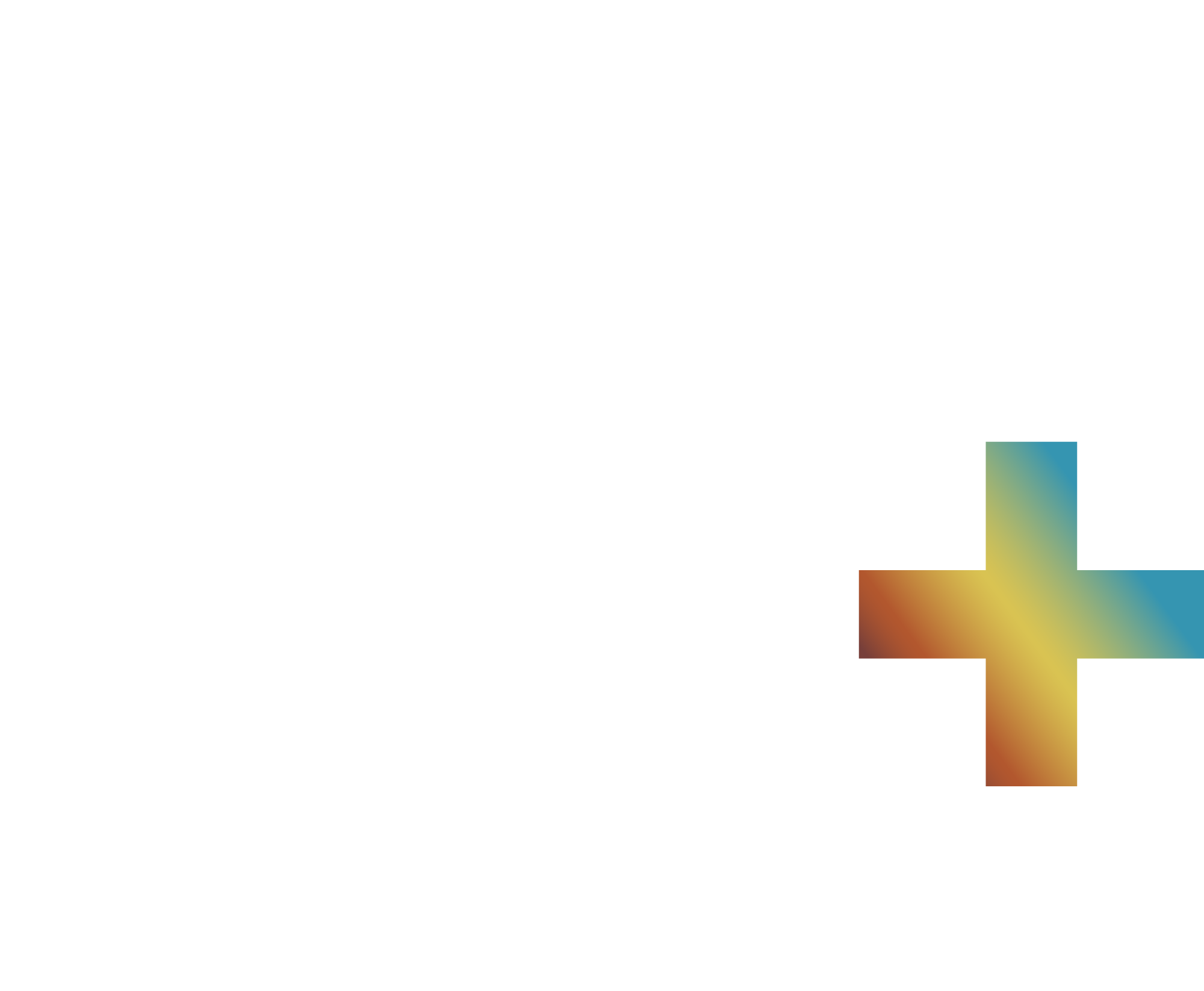 SF+ is an entire day dedicated to advanced business, marketing, lighting & editing classes. Classes will be two hours each and cover more advanced material than the classes on the first three days, so expect a deep dive!
There will be six SF+ instructors total, and you will be able to select three classes to take.
Got questions? We got answers.
Do i have to do anything to go to the third day if i already have a ticket?
Of course not! If you already have a ticket to ShutterFest, you will get to attend ALL THREE DAYS automatically. If you already have a ticket to ShutterFest Extreme, you will get to attend all three days and SF+.
What happens if i had a shutterfest extreme ticket? Do i need to do anything?
Nothing, except that you get more options to customize your learning experience! Your ShutterFest Extreme ticket is automatically counted as a ticket to SF+ and there is no action for you to take. You will be able to choose from all the SF+ speakers and select the ones you want to learn from. Want to stick with all business classes? Go for it! Or throw in an advanced lighting, shooting or editing class.
What if i can't attend the new dates of ShutterFest?
Please email support@behindtheshutter.com with your order number and we can issue a refund for your ticket. At this time we are only offering refunds (no transfers) in the event that current ticket holders cannot attend the new dates of ShutterFest. Tickets purchased after 5/24/22 are subject to our normal refund policy (non-refundable and non-transferable).
When does the Room block for union station and hilton ballpark open?
The block will open for early bird ticket holders FIRST. It will open to all attendees on June 3rd at noon central time.
how long do i have to stay at the host hotel to get the goodie bag?
In order to book a room in the ShutterFest room block, the hotel will require  a minimum four-night stay from April 3-6, 2023. (THIS IS A CHANGE from the minimum three-night stay in previous years)
Will we get to take more classes?
Yes! Three days of the general conference means MORE time for MORE classes, PLUS dedicated Rent-A-Human hours so you don't have to skip out on classes to shoot with models! Team Cincotta will be completely revamping the class time slots to take full advantage of the extra day – stay tuned for more details.
I already have a general registration ticket. Can i add on SF+ to it?