Union Station provides the perfect backdrop for hands-on learning and spacious classrooms for lecture and live demo classes.
With over 100 classes, there's something here for everyone!
How do I register for a class?
You will be able to select classes IN THE SHUTTERFEST APP two weeks before the event (first come, first serve). READ THE FAQ and/or monitor the private Facebook group for more details.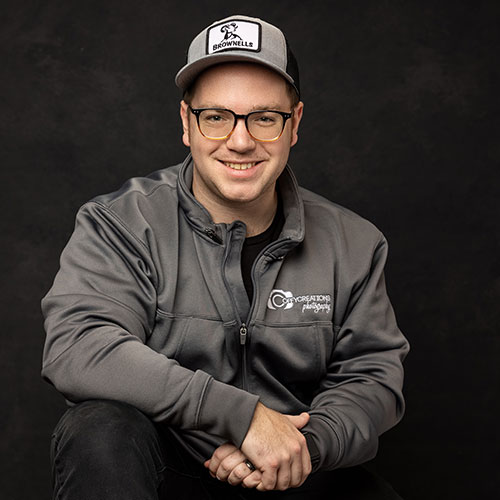 Your Website [Probably] Sucks…Let's Make it Work For You
Speaker: Isaac Coffy
Too often do we as creatives get swept up in websites that focus on pretty pictures and nice whitespace while forgetting what's most important: the customer experience. What type of photography do you offer? How much does it cost? How do I book you?
In this class we're going to hit the core elements of creating a website that works for you:
Messaging that's client focused
Navigation that makes sense
How much info is too much…or too little?
During the class, we'll even be taking a look at real photographer's websites, doing a full breakdown of the good and the bad…with permission of course.