Project Lunacy is about getting dirty. We are hands-on and in the field making great images with some of the best photographers in the world.
There is no better way to learn photography than to do it hands-on in an environment conducive to learning and education. The attendees are friendly and the instructors are extremely knowledgable making everyone feel at ease.
The format is extremely unique and everything you would have come to expect from ShutterFest.
Courses will be intermediate to advanced level. Don't worry if you are a beginner, you will still learn, but you will have to save those questions like "how do I turn on my flash?" for a break. The goal is to provide advanced learning and hands-on training like no other conference does.
There will be 3 instructors teaching 3 advanced concepts and techniques.
You will have one full day with each instructor, and each class will contain both lecture and hands-on. Yes, hands-on. The instructor will be teaching and demonstrating and then each class will have an abundance of models to work with for you to practice the techniques being taught.
As a student, you will be broken up into 3 groups and be able to attend each of the 3 classes, so you won't miss out on any of the action.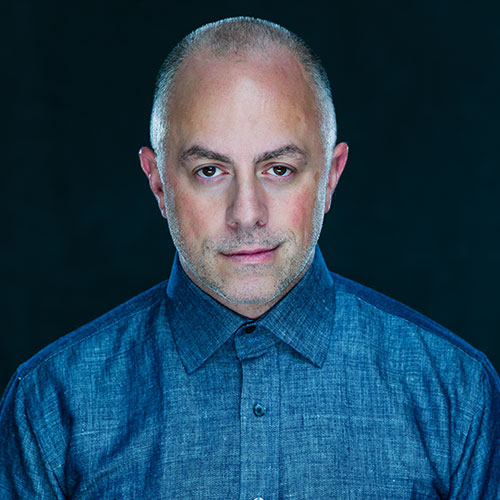 Gettin' Dirty with the Details
The difference between a good photograph and a great photograph usually comes down to the small details.
Posing.
Lighting.
Hair.
Dress.
Veil.
Expression.
Connection.
All these things matter to producing an incredible final image. In the end, YOU have complete control of the results if you know what to look for and how to communicate with your client.
In this course, you will shoot with Sal on a live shoot, where you will watch how he directs the client, focuses on the details and works towards creating a perfect image.
We will then break into smaller groups in unique locations where you will shoot and work with models in crafting your own beautiful images.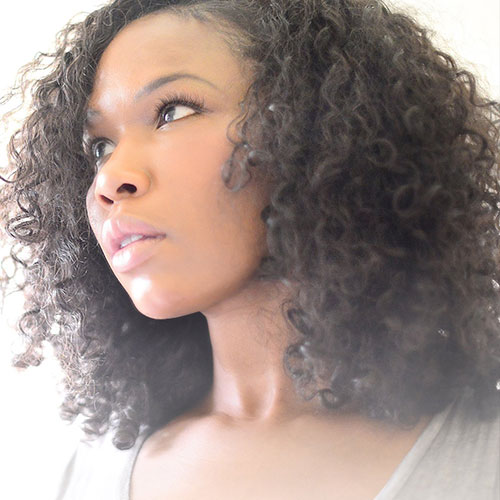 Creating a signature style
Have you ever looked at an image and knew immediately who captured it? Have you looked at an image and knew who the photographer was inspired by? Every photographer dreams of having a recognizable style. 
Having a signature style is some that can take your brand recognition to the next level. It conditions the client to think that no one can create what you do. That mindset will make you instantly stand out in their eyes. 
During this course we will discuss in depth what your eye is drawn to during the shoot. What needs to be in place in order to carry out that signature style. Every photographer has different needs, and we will discuss how a photographer needs to market themselves in order to make sure certain things are in place so that they can carry out their signature style. We will discuss in depth regarding what to do if certain things are beyond your control, and how can you stay within your signature style. 
Before we shoot, we will identify each photographer and what they love, so that they can easily recreate that during the shooting portion. 
Before we shoot, we will discuss in depth what a signature style really is. We will go over exercises regarding how to recognize what your signature style may be. We will discuss how you can achieve your signature style in ANY light. We will go over the benefits of post processing and how to use it to your advantage, and how to use it quickly. Audrey will showcase a few of her signature images, and show what needed to be in place BEFORE the shoot, and how she can polish the images to showcase her signature look. 
During the shoot, we will put into place everything we learned regarding how to capture the elements that each photographer wanted to capture in order to create the perfect foundation to create the image that made your heart sing. The result will be images that will be unique to the photographer capturing them.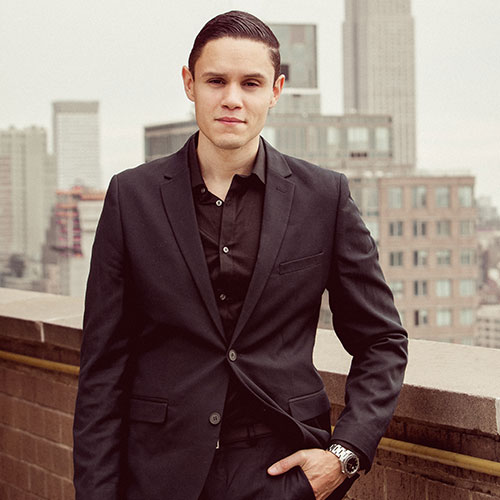 Editorial Fashion Photography from Start to Finish: Simple Ideas with Big Impact
Jeff Rojas will quickly guide you through the creative process of planning an editorial fashion photo shoot for submission, including creating a mood board, sourcing and picking models, and requesting attire. From there, you'll learn how to take those concepts and put them into action. After we photograph, he will then walk you through the retouching process for editorial images. 
In this hands-on workshop, you'll create three distinct images produced on a shoestring budget that you can easily recreate at home.