ShutterFest is proud to announce its first ever dedicated Volume Sports Track. In partnership with H&H Color Lab, we look forward to bringing some of the most knowledgable volume sports photographers in the country into the ShutterFest family.
The Volume Sports Track is part of the overall ShutterFest programming. So, no need to buy a separate ticket. Purchase your ShutterFest general admission ticket and you will have full access to both ShutterFest and the H&H Volume Sports Track.
Tuesday, June 30th + Wednesday, July 1st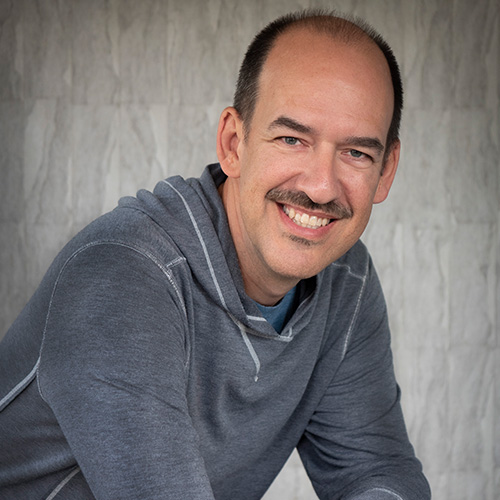 How to start a side-hustle in sports photography
Speaker: Darty Hines | Class Type: Lecture
New to sports photography? Are you considering jumping into this arena? Sports photography is fun, exciting, and financially rewarding—if you do it right. Now, let's be real. If you want to be successful in the sports photography business, there is work to be done. Our Keynote Speaker, Darty Hines, has photographed volume for over 15 years. Every year, whether by the sports photography conference he produces or on an individual basis, he works and consults with hundreds of studios across the nation to grow their sports and school photography business. Darty will give insight into the business models of sports photography and why it can be a rewarding career or side hustle for the photographer who is willing to learn and work.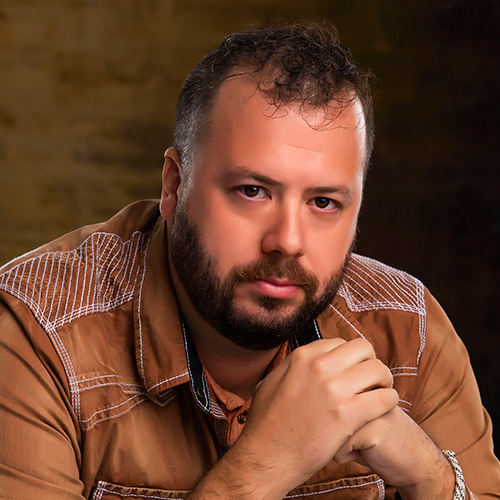 Want to make some real money selling sports?
Speaker: Jason Weaver | Class Type: Lecture
What if we told you it's possible to make $1,000 – $3,000 an hour photographing sports teams? Sounds like it might be too good to be true, right? Wrong. Every day, sports photographers who partner with H&H Color Lab orchestrate successful picture days and grow sports businesses to be proud of. But how do they do it? Flyers? Online? Prepay or Proof? Learn the formula for success that is proven to grow a healthy sports photography business.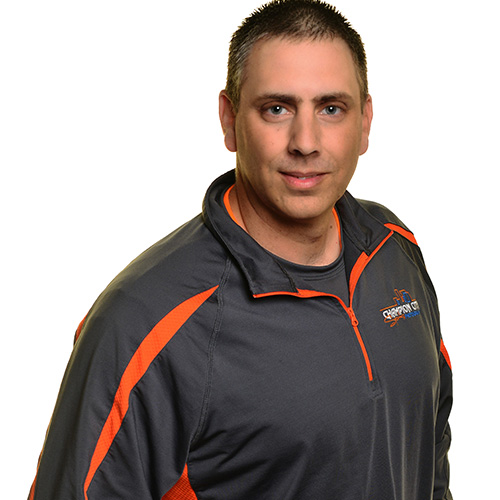 The 30 Second Challenge: Learn How to Photograph 100 Sports Sessions in an Hour
Speaker: Rodney Getz | Class Type: Hands-on
There is nothing easy about photographing over a hundred athletes in an hour, staying organized and keeping all those parents happy – all while guaranteeing the right order gets to the right home. Think you may have what it takes? Get ready for the ride of your life! During this hands-on class, you'll learn life lessons to organizing and running a successful team and individual sports picture day. Register now for this live model shoot experience.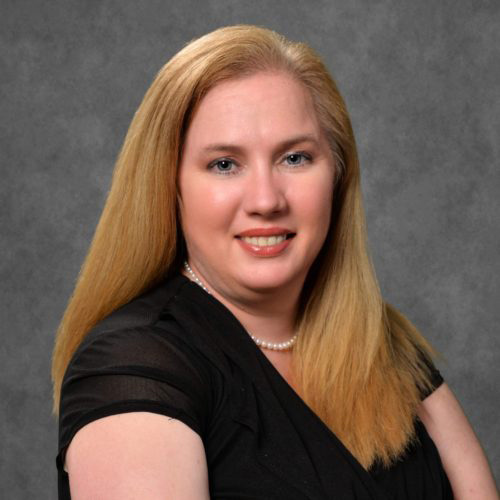 How to conquer the mountain of volume sports instead of getting crushed by it
Speaker: Shiloh Getz | Class Type: Live Demonstration
OK, so you've successfully completed your picture day sports shoot. You've got a pile of cash and a mountain of images. If you don't stay organized and act quickly, those happy parents are going turn into an angry mob. You've planned your business, marketed, completed a successful picture day – don't drop the ball now. Learn firsthand the secrets to simple post production and fast delivery in this hands-on session. Check out the mobile app for session times and sign up for this do-not-miss class.