Thanks for helping support ShutterFest by staying at the host hotel. Download speaker slides below and check out some special offers from our vendors! 
*PLEASE DO NOT SHARE THIS LINK – it is a perk YOU paid for.*
Not seeing a presentation from a particular speaker or class? 
They may not have had slides for that class or may not have turned in their presentation on time 🙂 
Use code SF2022 to save 20% off of your first year of AfterShoot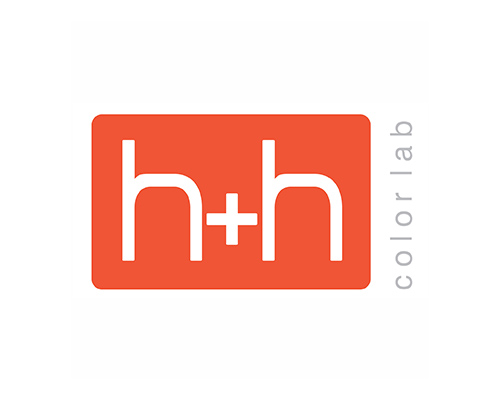 Receive 40% off one metal print order with code SFGoodie40 (expires 5/31/22)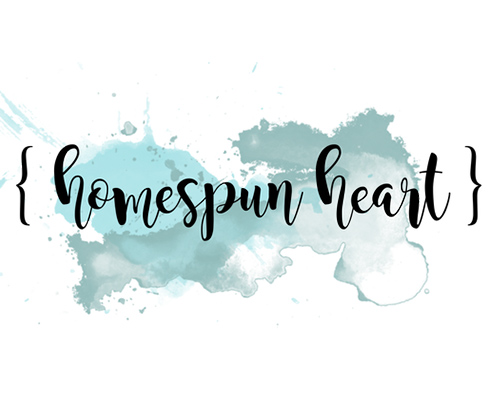 Free Angel Wing Posing Guide!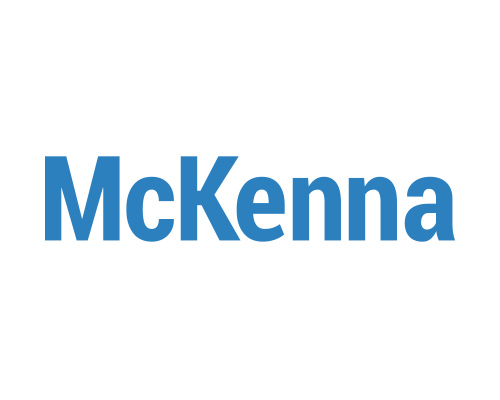 Free 11×14 Art Block with Promo Code SF22AB. Redeem code by 5/31/2022 at www.mckennapro.com
One per person please.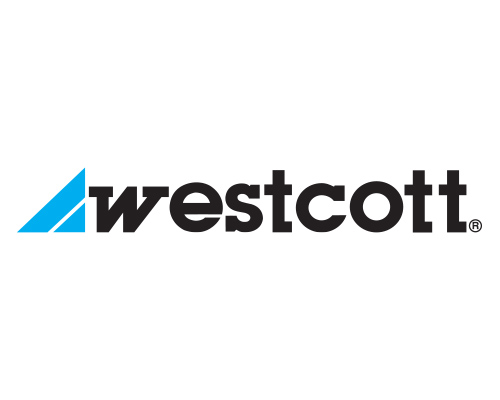 Instant Savings on Solix, Scrim Jim Cine & Egg Crate Grids – save up to $90!